148 Sickles Corner Road is a foreclosure for sale in Blair County. 148 Sickles Corner Road is 10 miles east of Bellwood, across I-99. This 11/2 story home with 3 bedrooms and 1 bath has 1350 square feet and sits on 0.51 acres. Just like any other foreclosure, this home is in need of work throughout but has many possibilities.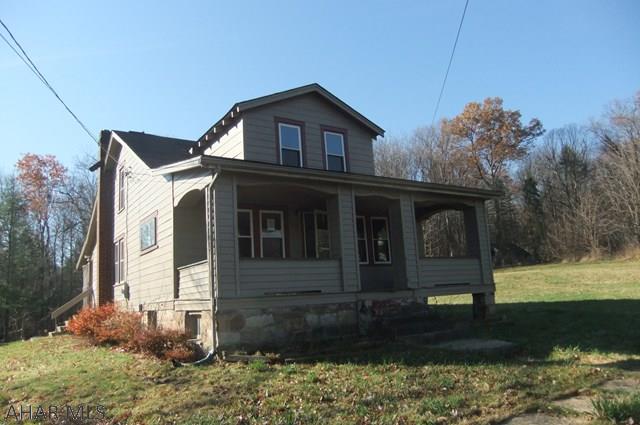 This Cape Cod style home has 3 bedrooms and 1 full size bathroom. On the main floor, there is a large kitchen, dining room and living room. The three bedrooms and full size bath are located on the second floor. Each bedroom is large and has plenty of storage space.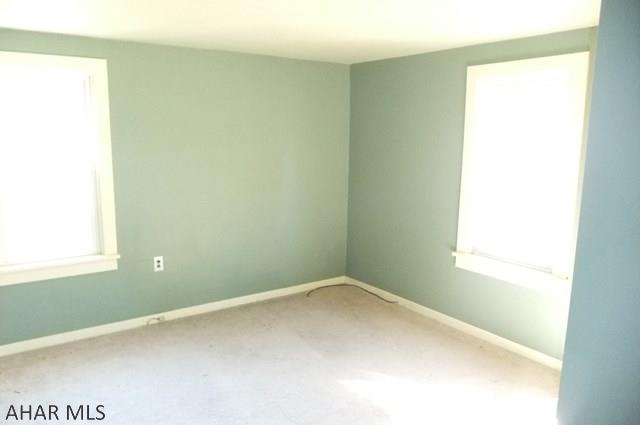 The exterior of this home is wood siding with a shingle roof. There is a detached carport and shed for storage. This half acre lot has a fenced in in-ground swimming pool and a pool house.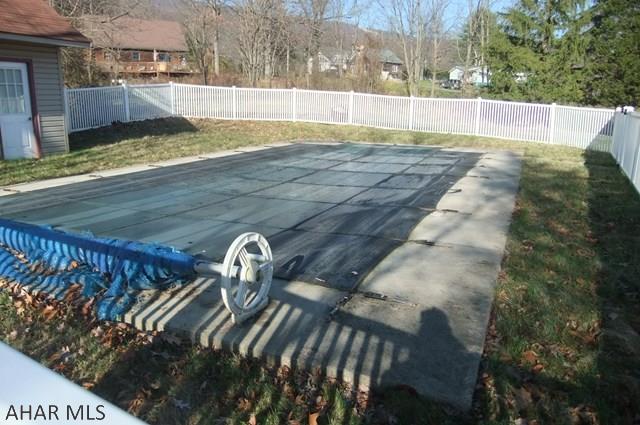 This home is just 7 miles down Sinking Valley Road in Tyrone Township. If you are looking for a home with lots of possibilities of remodeling, this is the perfect home for you.
Call today Matthew Evey at (814) 934-0496 or (814) 944-9377 to set up an appointment to see this home!
Altoona PA Real Estate - Matthew Evey, Broker / Owner /REALTOR®
John Hill Real Estate and its Real Estate Professionals focus in the town of Altoona PA, which is located in Blair County. We list and sell in Hollidaysburg, Duncansville, Tyrone, Bellwood, Spring Cove, Ebensburg, Cresson, Williamsburg and all nearby communities. (814) 934-0496 or (814) 944-9377