Join Kerry Gority this Sunday, March 17th from 12:30pm till 2pm as she hosts an OPEN HOUSE at 1665 NOTRE DAME ROAD in ALTOONA!
Looking for a spacious and beautiful home? 1665 Notre Dame Road is the perfect place to call home! This Blair County home features 4 bedrooms and 2 baths. Located in the Logan Township of Altoona, PA, this home is situated on approximately 0.86 acres. Check out what all this home has to offer!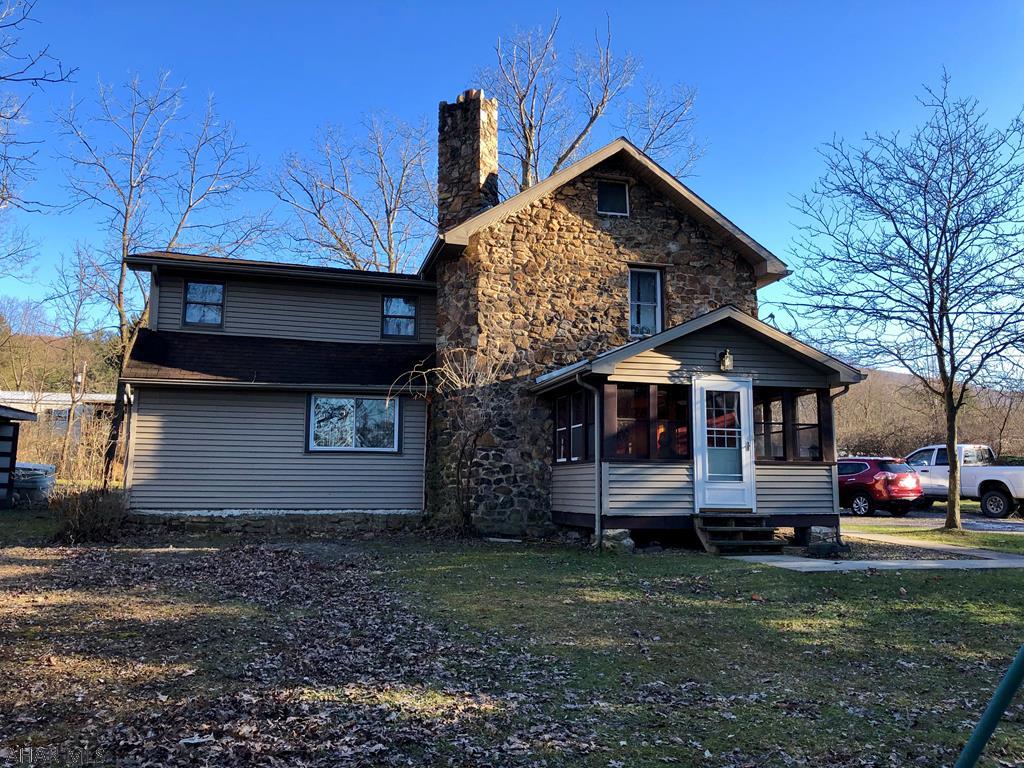 Upon entering through the front door, you are welcomed into the cozy living room. This room is bright, spacious and is the perfect place to relax. Grab a cup of coffee and snuggle up beside the warm fireplace.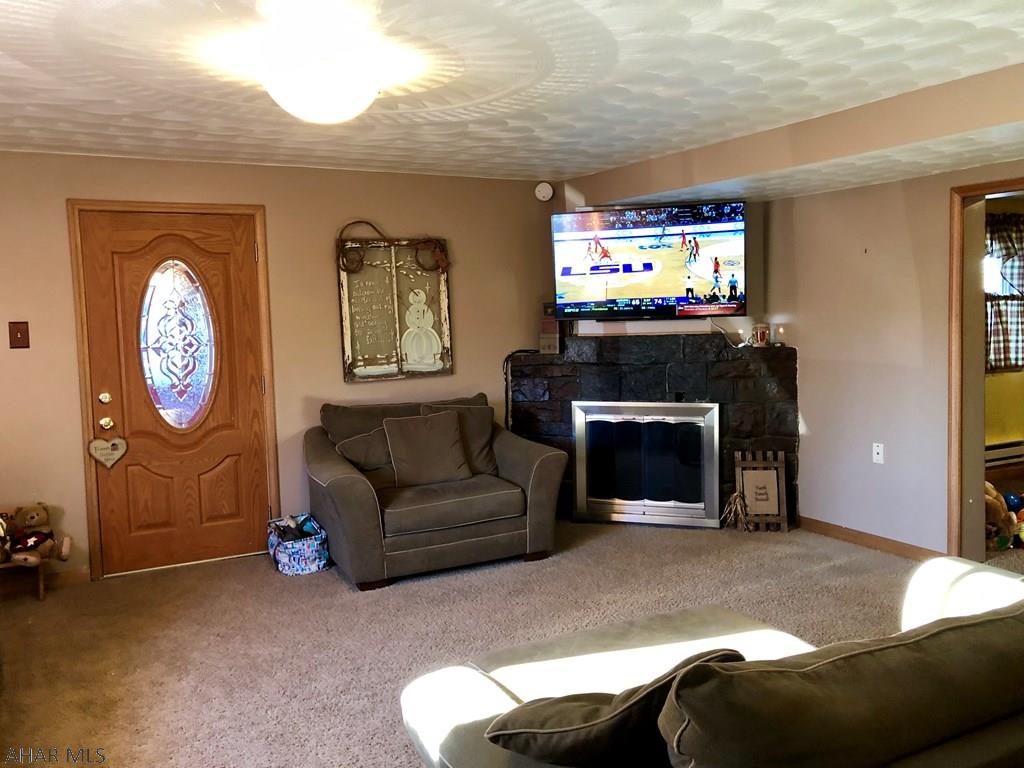 You will enjoy preparing your meals in this kitchen. It features plenty of counter space and cabinet storage. This kitchen is fully equipped with all appliances.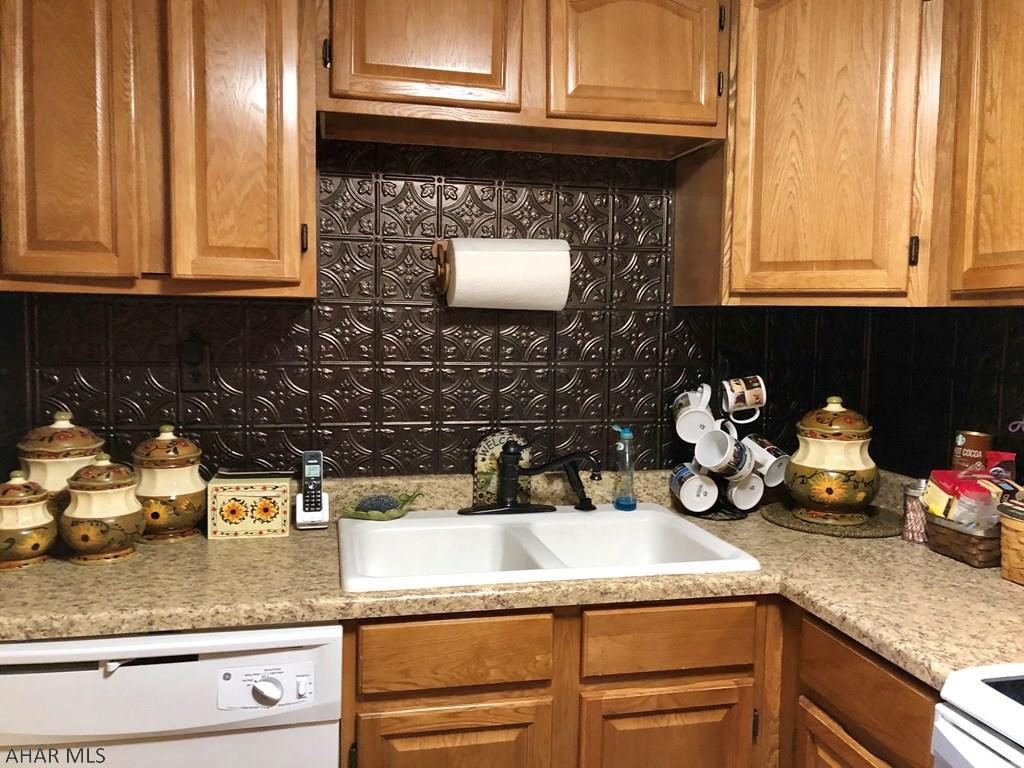 Enjoy your meals gathered around the table in the formal dining room. This room is large and gives you plenty of room for hosting dinner parties with your guests.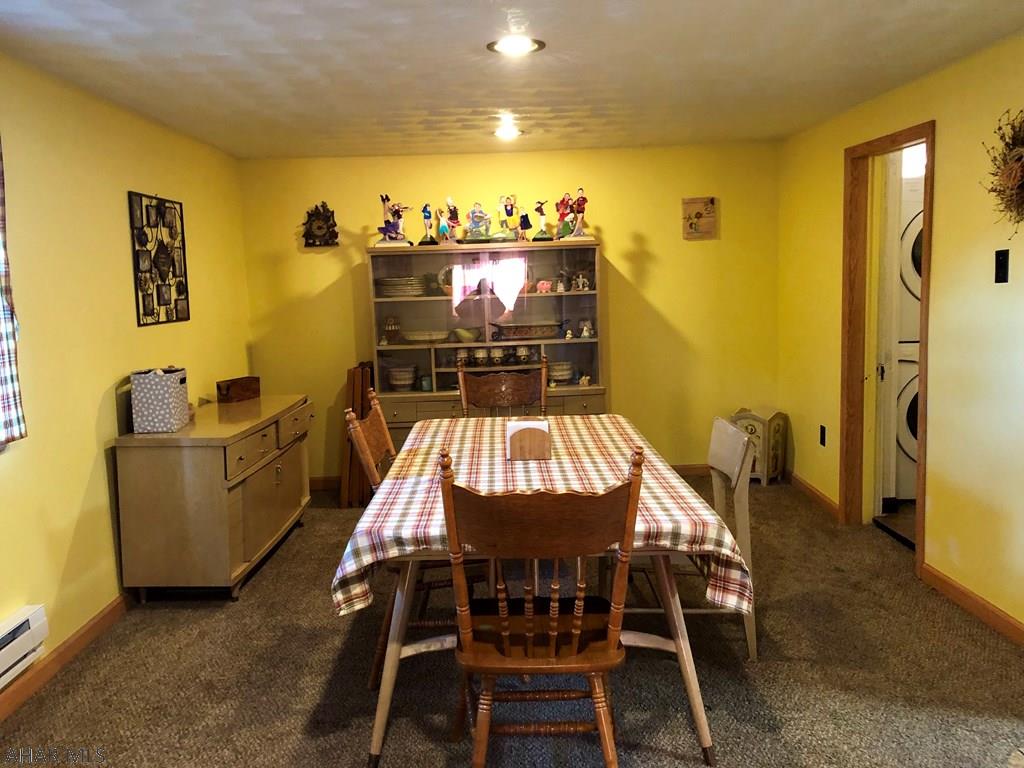 This large home features 4 bedrooms and 2 modern bathrooms. All the rooms are large, bright and have carpet throughout. There is plenty of room for everyone plus storage space!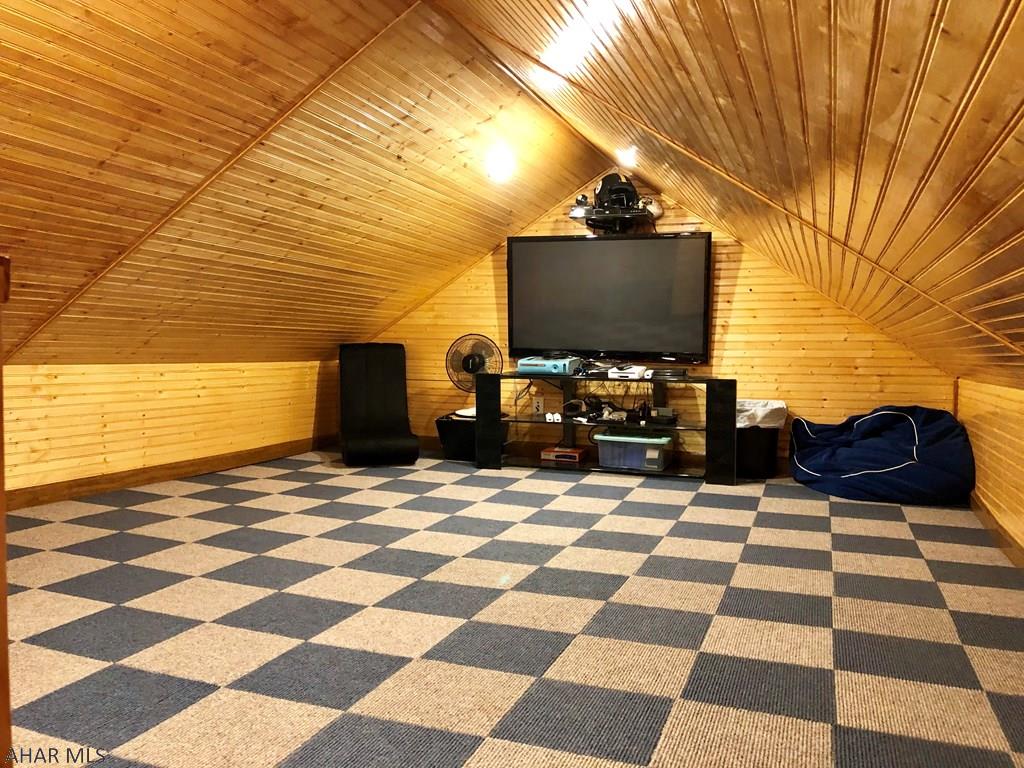 This 2.5 story stone and vinyl home has been completely remodeled. Enjoy the large yard in the warm summer months.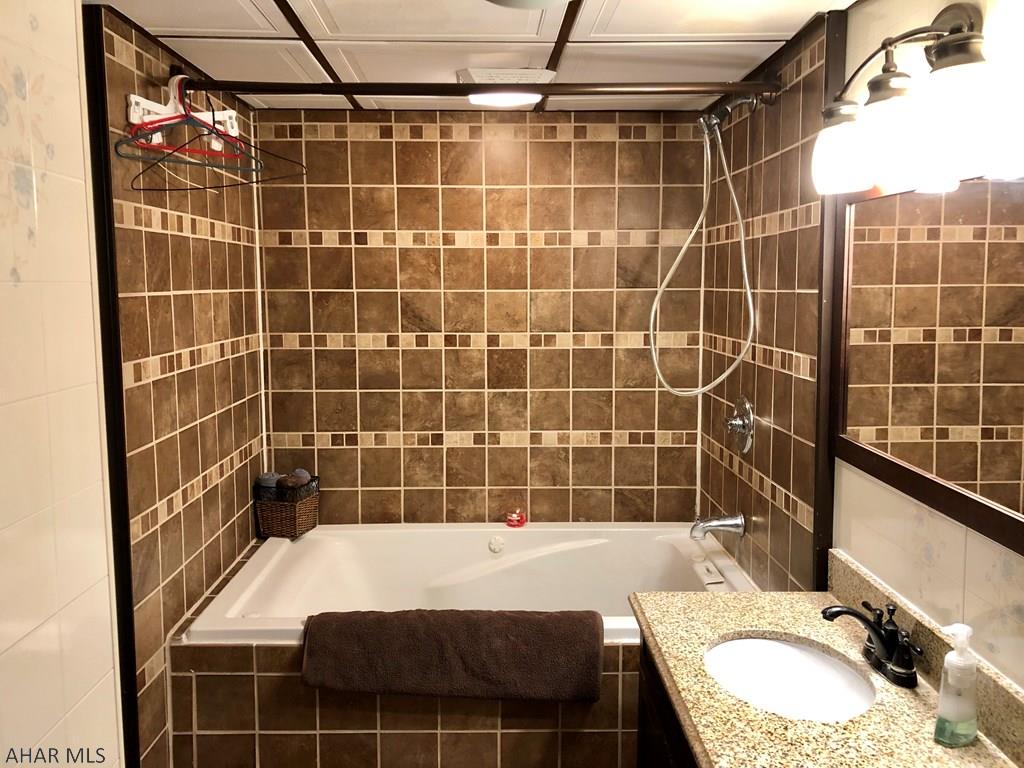 1665 Notre Dame Road is a beautiful home you do not want to miss. Call Kerry Gority (814-932-4616) to make this home yours!
Altoona PA Real Estate - Kerry Gority/REALTOR®
John Hill Real Estate and its Real Estate Professionals focus in the town of Altoona PA, which is located in Blair County. We list and sell in Hollidaysburg, Duncansville, Tyrone, Bellwood, Spring Cove, Ebensburg, Cresson, Williamsburg and all nearby communities. (814) 932-4616 or (814) 944-9377