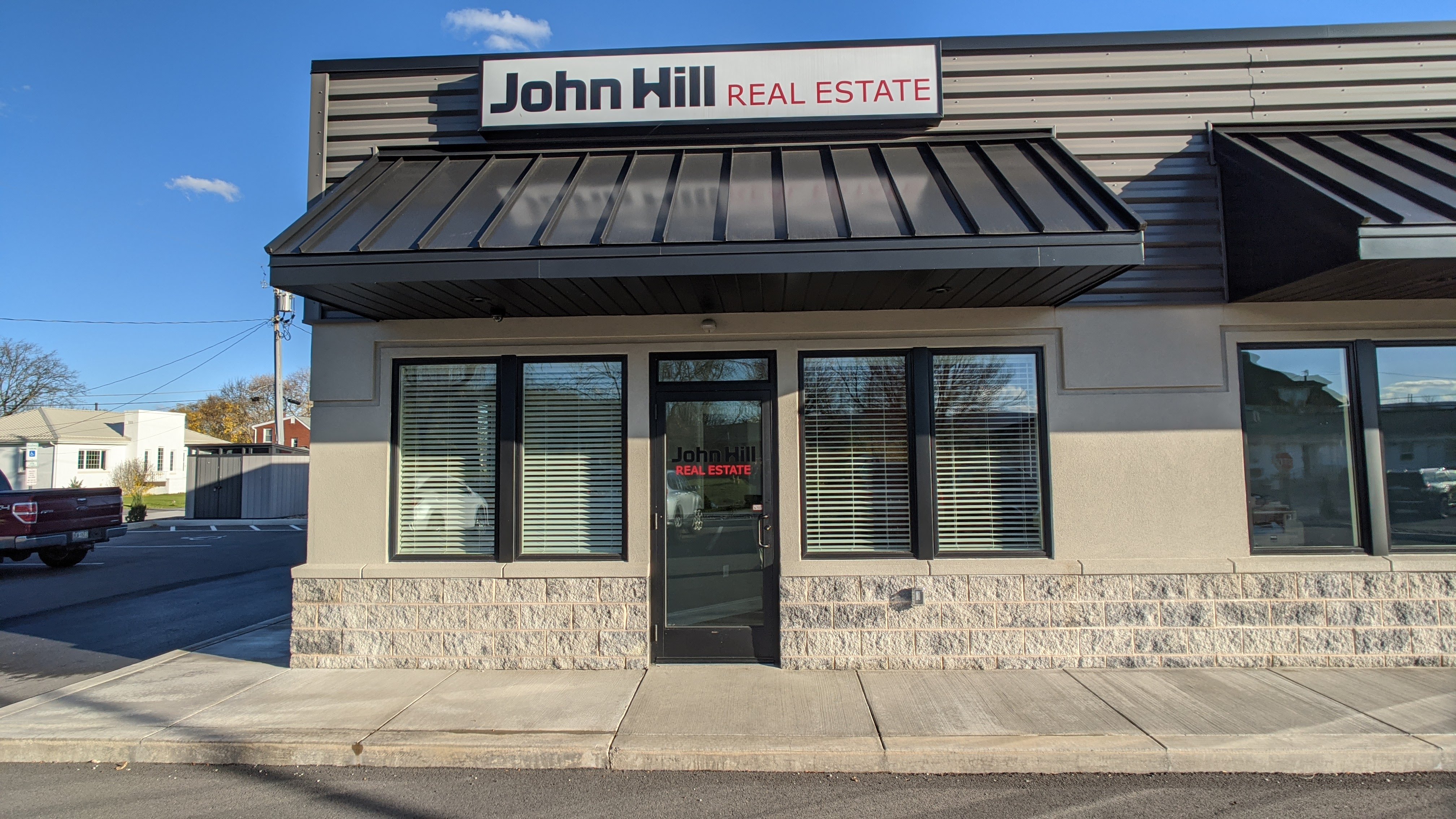 John Hill Real Estate has been successfully serving the Blair County, PA region since 1942. Locally owned and operated by the same family for three generations, we have long been the name that people know and trust when looking to buy or sell real estate. Whether you're thinking of upgrading or downsizing, relocating across town or across the country, Our Professional Agents understand that the purchase or sale of your property is likely one of the most important transactions of your life.
We dedicate ourselves to providing professional and quality service to our clients and customers. Among our long standing core values at John Hill are honesty, integrity and good old-fashioned hard work. We offer tremendous expertise and generations of experience in the local real estate market, so whether you are looking to buy or sell a home, contact us first.
Technology is a fantastic tool for our customers and you will find our site to be a vast resource. If you are looking for Homes for Sale, Moving Resources or even Mortgage Resources, you'll find it all right here. We offer Home Sellers* Immersive 3D Tours with Drone videos, Vlogging tours, Blog posts, Social Media campaigns on Facebook, Instagram, LinkedIn and more! (*conditions may apply)
We handle Rental Properties and offer complete Property Management Services for investors and landlords. In addition, we offer complete Corporate Relocation Services. We are always available for you with personalized and professional service. Feel free to contact us by phone (814) 944-9377, email us, or stop in to visit anytime, 110 Jefferson Street, Suite 105, Hollidaysburg, PA 16648! We are here for you!