Debra (Debbie) McCall
REALTOR® - John Hill Real Estate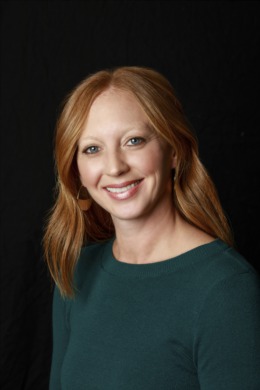 I have been a resident of Blair County for over 20 years. Moving here after high school, I attended Penn State for two years, then went on to graduate with a diploma in interior decorating/design from the Greater Altoona Career and Technology Center. Making a house into a home is where I love to put my energy. Whether buying your first home or forever home, or selling and moving on, I want to ease that transition to get you home. 
With 24 years of customer service experience in the service industry, I am no stranger to good honest hard work. Let me help you with your real estate goals. I genuinely want to see that smile on your face! 
Debbie McCall, Real Estate Professional and Local Realtor in Altoona PA Real Estate and the Greater Blair County Pennsylvania Area. Debbie McCall Licensed in PA and John Hill Real Estate – (814) 931-6969.