Leigh Irvin
REALTOR® - John Hill Real Estate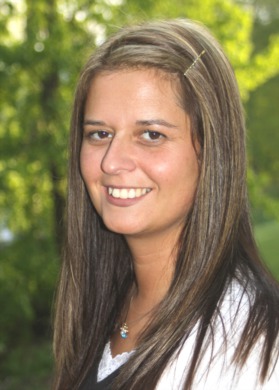 My name is Leigh Irvin and I am a real estate agent with John Hill Real Estate and a resident of Blair County for over 20 years. I specialize the buying and selling of properties in the Altoona, Tyrone, Bellwood, Hollidaysburg and surrounding areas. I have been an active Realtor for over 10 years. 
Along with my expertise in real estate transactions, I have a background in mortgage lending and can advise buyers on the current interest rates, closing costs, and types of loans available in today's market. 
If you're thinking of selling your home, I can offer the tools and advice to get your home sold quickly and efficiently. I also can provide decorating techniques that can increase the selling potential of your home with my knowledge of rehabilitating foreclosure homes. 
I have been blessed to live in the Altoona area and currently reside in Bellwood, with my three beautiful children. I believe that buying or selling a home can be an overwhelming experience but when you work with a professional real estate agent, such as myself, the process can be alleviating. 
Leigh Irvin, Real Estate Professional and Local Realtor in Altoona PA Real Estate and the Greater Blair County Pennsylvania Area. Leigh Irvin Licensed in PA and John Hill Real Estate – (814) 931-4555