Lori Quarello
REALTOR® - John Hill Real Estate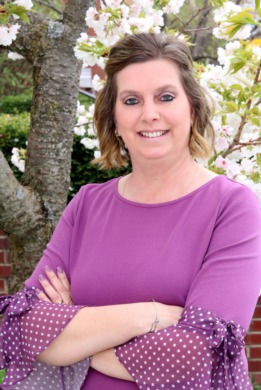 Lori Quarello is an award winning, full time Realtor, who has been making her client's dreams a realtity for over 15 years. Whether buying or selling, be it your first home, your last home, or building an investment portfolio, Lori has the knowledge and experience to help her clients make the best decisions for their needs and desires. 
Lori has 35 years of custer service experience, including over 15 years in the banking industry. Lori prides herself on accountability, attention to detail and personal service. She believes Realtors have an obligation to be well educated to provide the level of service and protection their client's deserve. 
Lori was born and raised in Altoona and has been married to her best friend, Brian, for 31 years. She has 2 children and 1 grandchild, who is her pride and joy. Family is a very important aspect in Lori's life. She also loves to travel and spend time with friends. 
Lori believes in community involvement and volunteering. Lori is the President of Project Winter Warmth Inc., a non-profit which provides warm clothing and essentials to children in our local community. Lori has been the President of this organization for 6 years. 
Lori Quarello Real Estate Professional and Local Realtor in Altoona, PA Real Estate and the Greater Blair County Pennsylvania Area. Lori Quarello Licensed in PA and John Hill Real Estate – (814) 937-1595.