Pete Lorelli
REALTOR® - John Hill Real Estate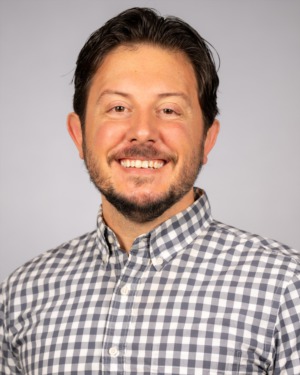 I received my Real Estate license and became a REALTOR® in 2016 and have helped many achieve their real estate goals since then.  I am a full time realtor, which means I am available 40+ hours a week to serve my clients.
When I am not working with clients, I am spending most of my time with my wife Allison (she played a HUGE part in helping build this AWESOME website that I am so proud of) and our daughter, Macy.  We have two rescue dogs, Rudy and Cameron, and two cats Phyllis and Toby.  I have a sweet tooth and I don't eat meat.  I play tennis with my wife regularly and I play golf less often than I would like to.  I love eating out, going to the movies, and watching Netflix.  I enjoy traveling and we go to Myrtle Beach every summer.
I live with my wife and daughter in the Hollidaysburg borough.  I am passionate about the Central PA area and believe every town and city has a unique and special feel. 
I strongly believe your real estate agent should be someone you KNOW and TRUST.  And I hope you know me a little better now that I've shared my story with you.