2809 Columbia Drive, Altoona PA
Posted by Matt Evey on Thursday, November 16, 2023 at 9:56:39 AM
By Matt Evey / November 16, 2023
Comment
Welcome to 2809 Columbia Drive, Altoona, PA 16602: A Picturesque Retreat with Modern Comforts
Nestled in the heart of Altoona, this charming 3-bedroom, 4-bathroom home at 2809 Columbia Drive is a true gem that seamlessly blends classic appeal with contemporary comforts. Boasting a brand new roof, spacious rooms, and a fully finished basement, this property is the epitome of comfortable and stylish living.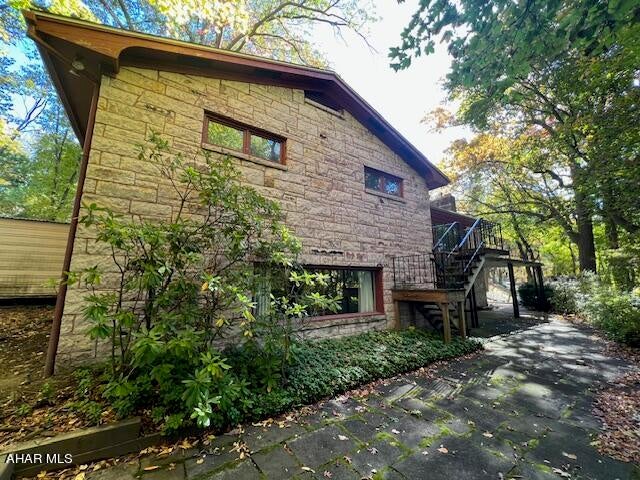 Exquisite Views for Every Season:
One of the standout features of this residence is its large windows that frame breathtaking views of each season. Whether you're sipping your morning coffee as the sun rises, enjoying the vibrant colors of fall, or watching snowfall gently outside during winter, this home provides a front-row seat to the beauty of nature.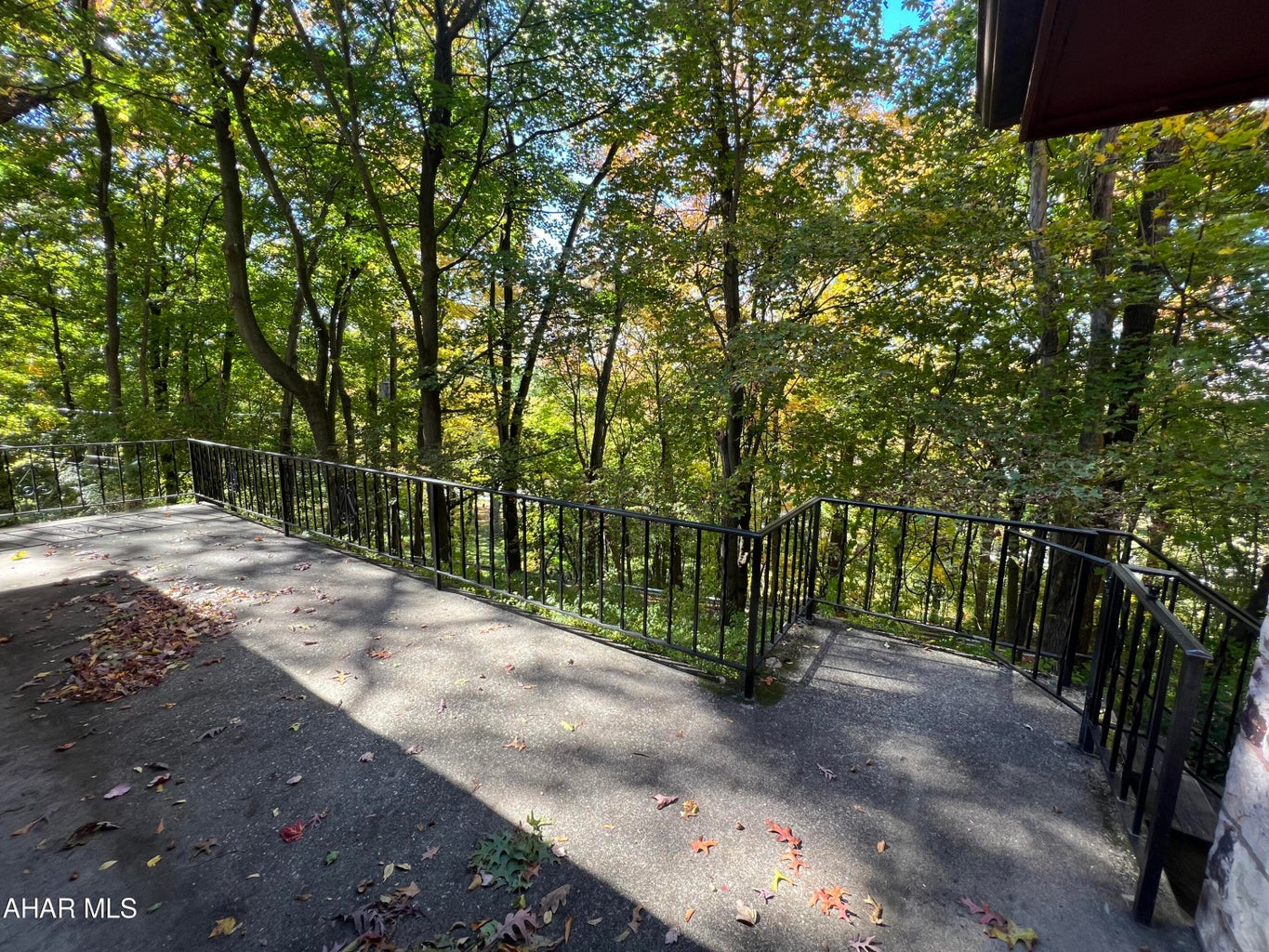 Modern Upgrades:
The property has recently undergone a roof replacement, ensuring not only aesthetic appeal but also peace of mind for years to come. The thoughtful upgrades throughout the home showcase a commitment to quality and modern living.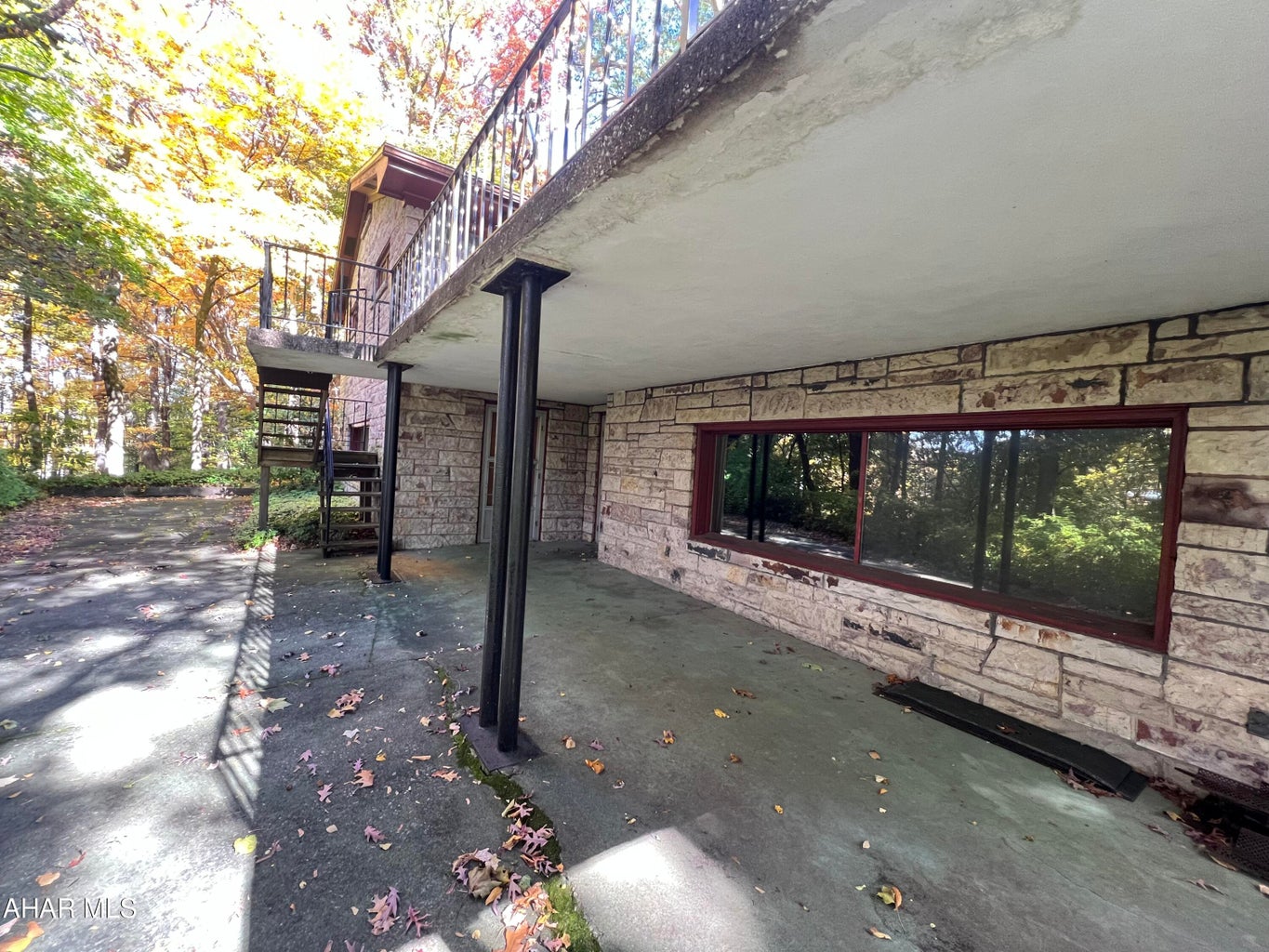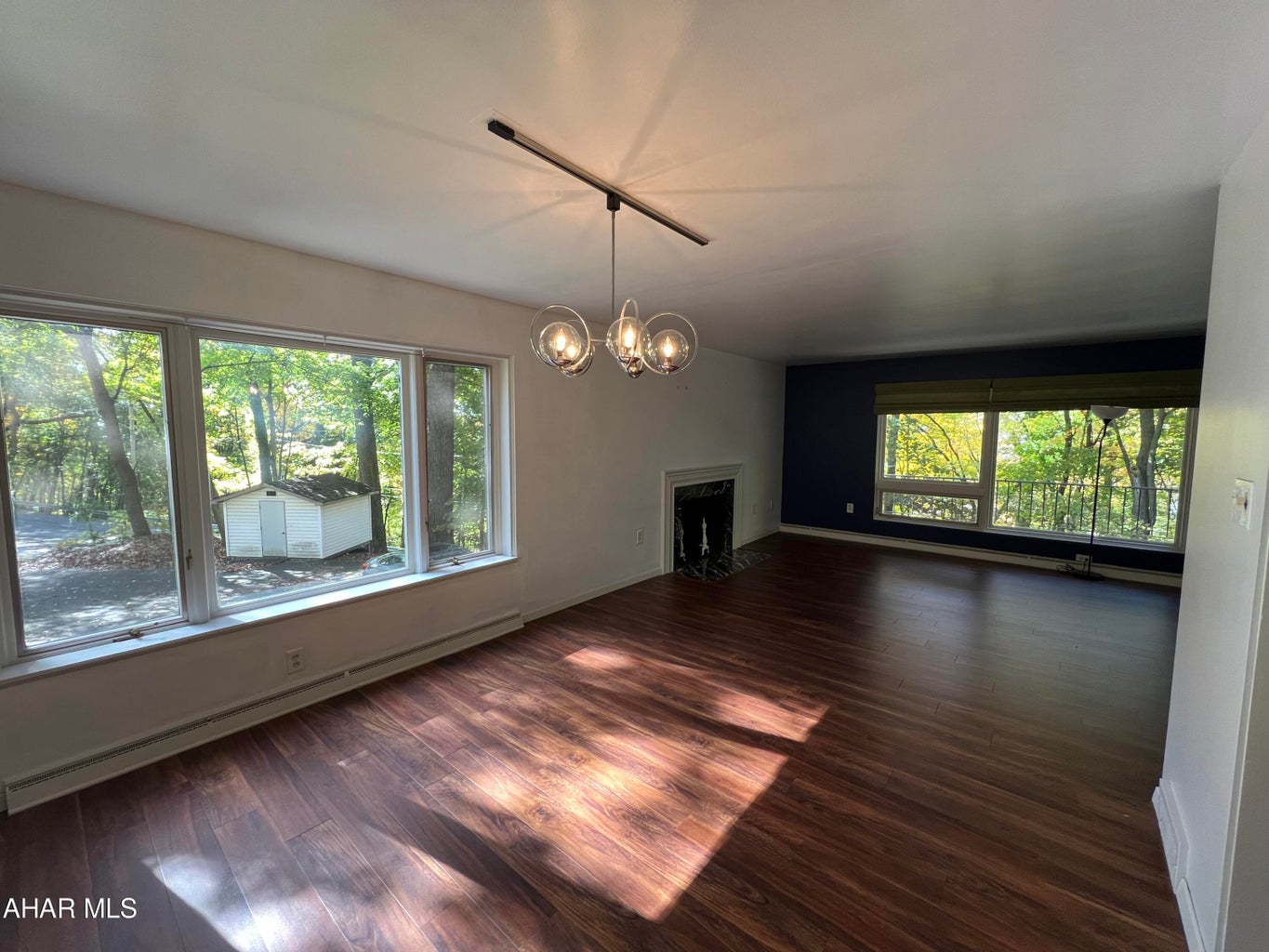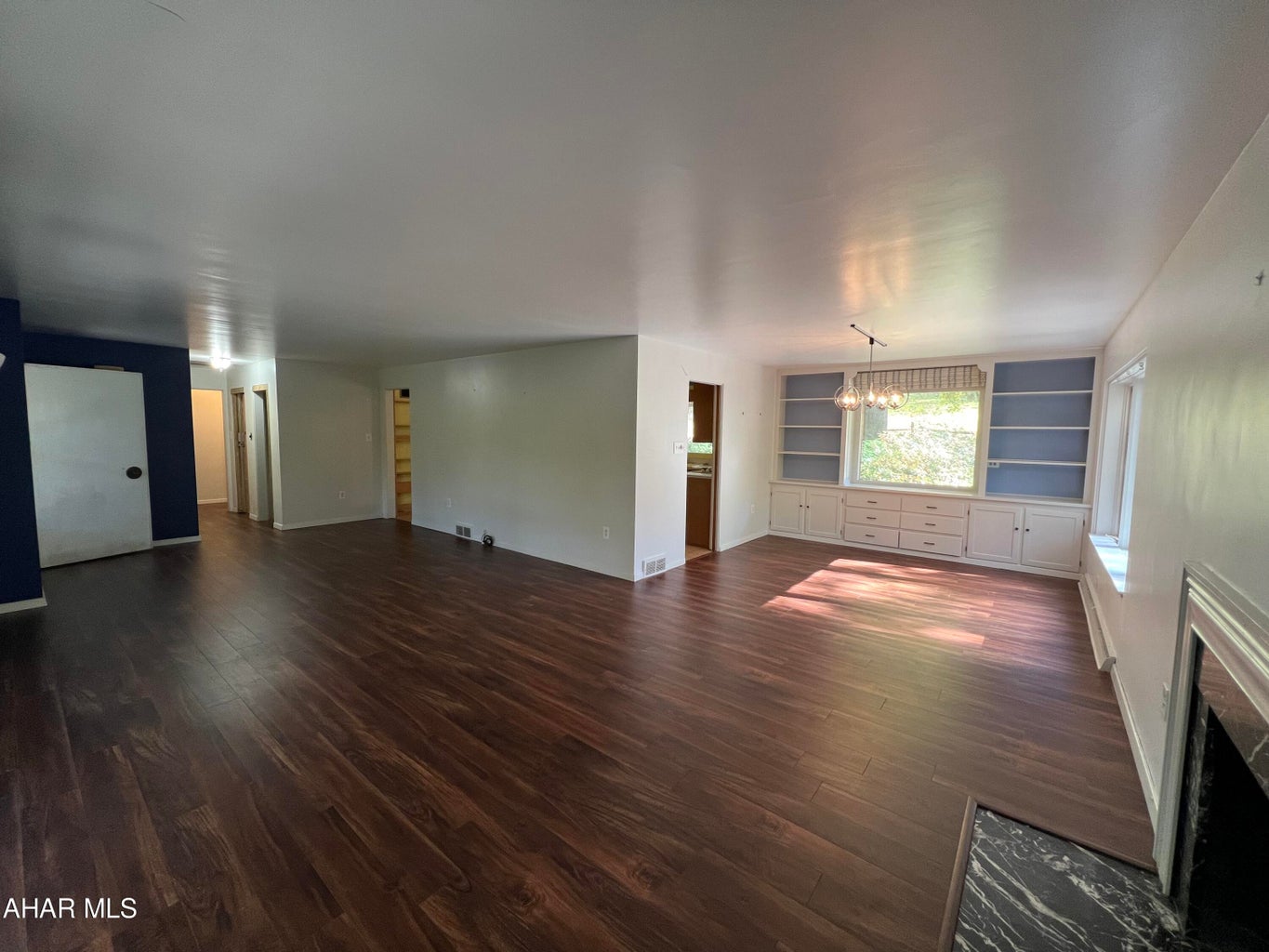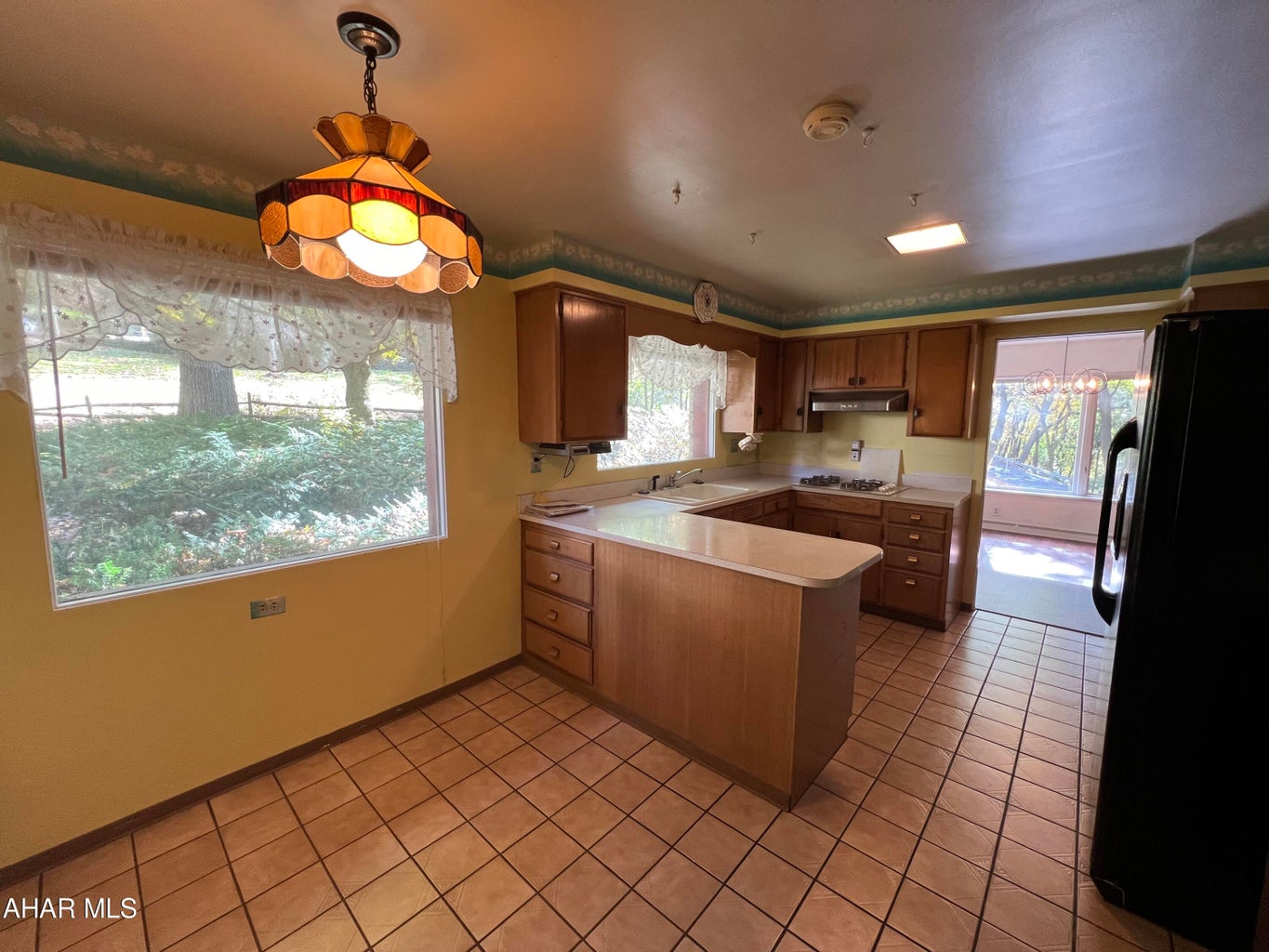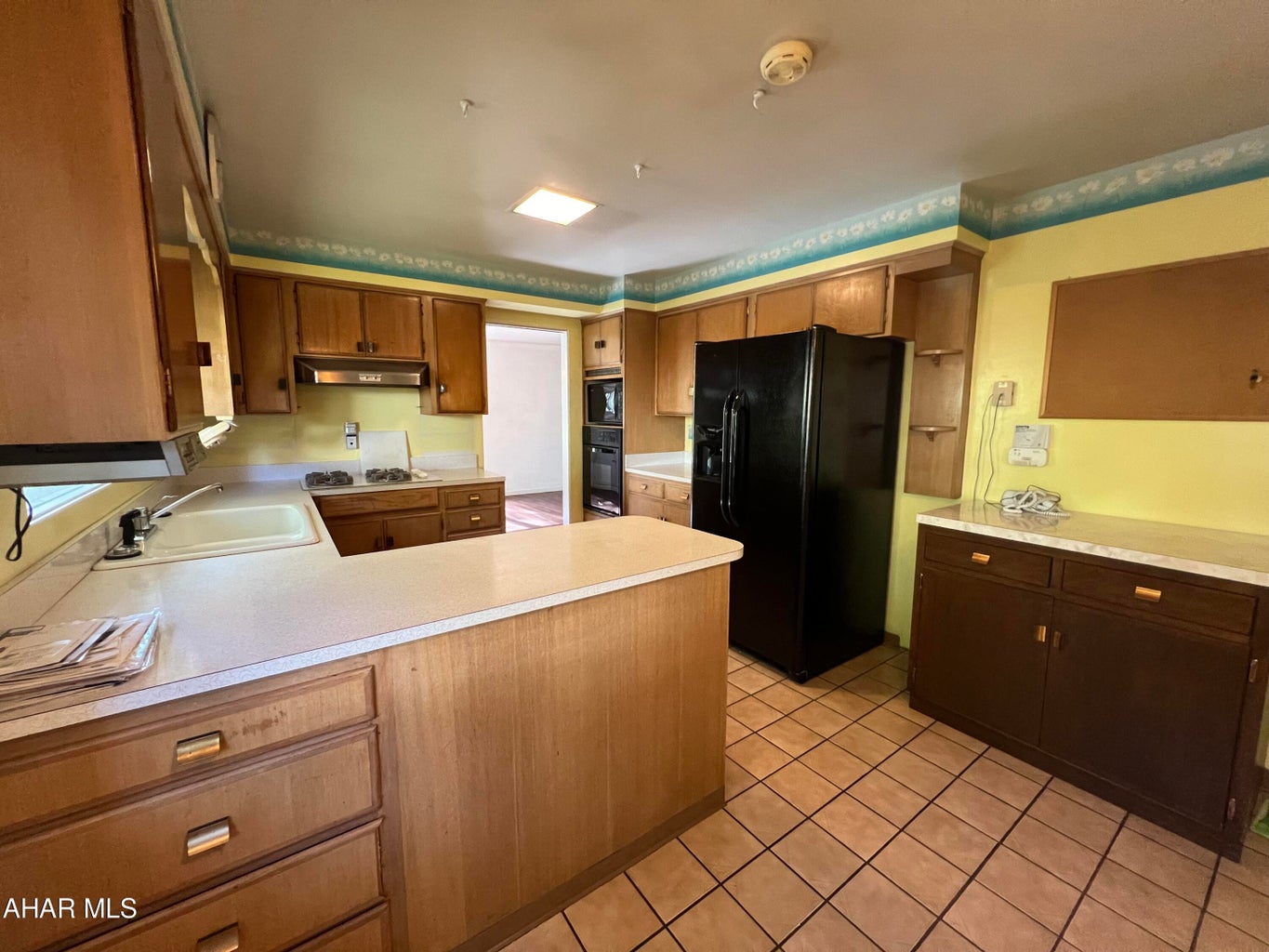 Spacious Living:
With three generously sized bedrooms and a total of four bathrooms (two full and two half), this residence offers ample space for both family and guests.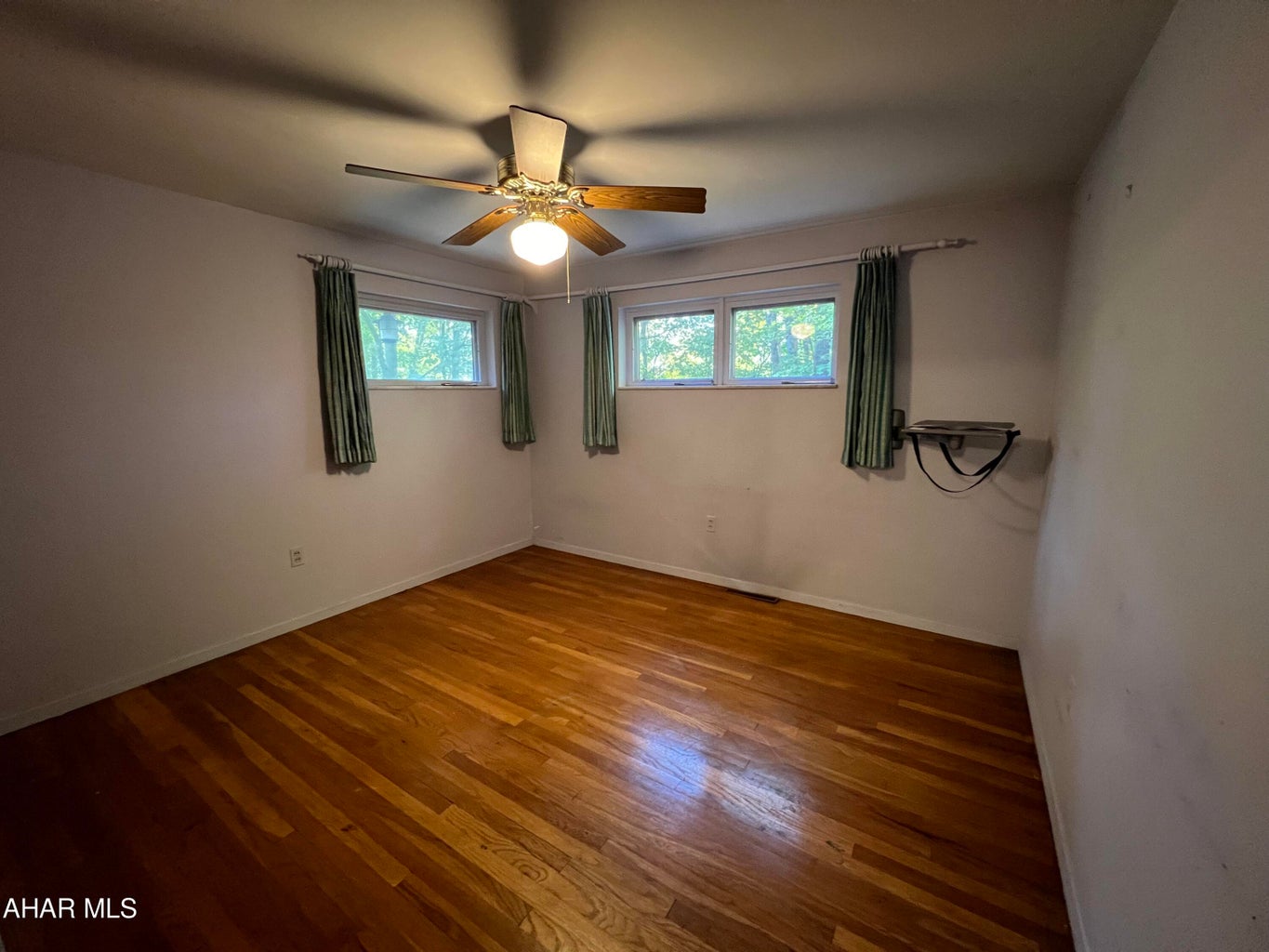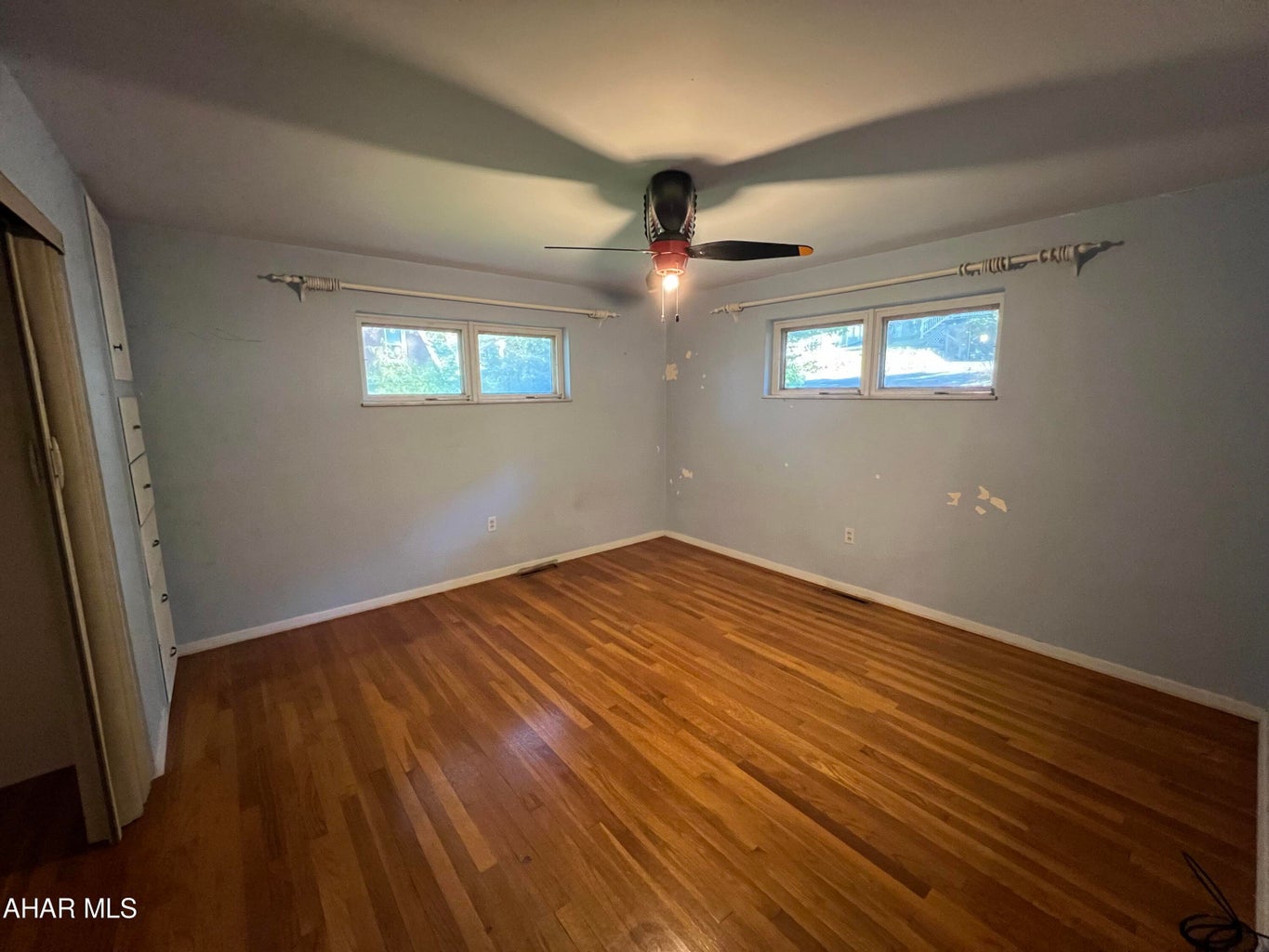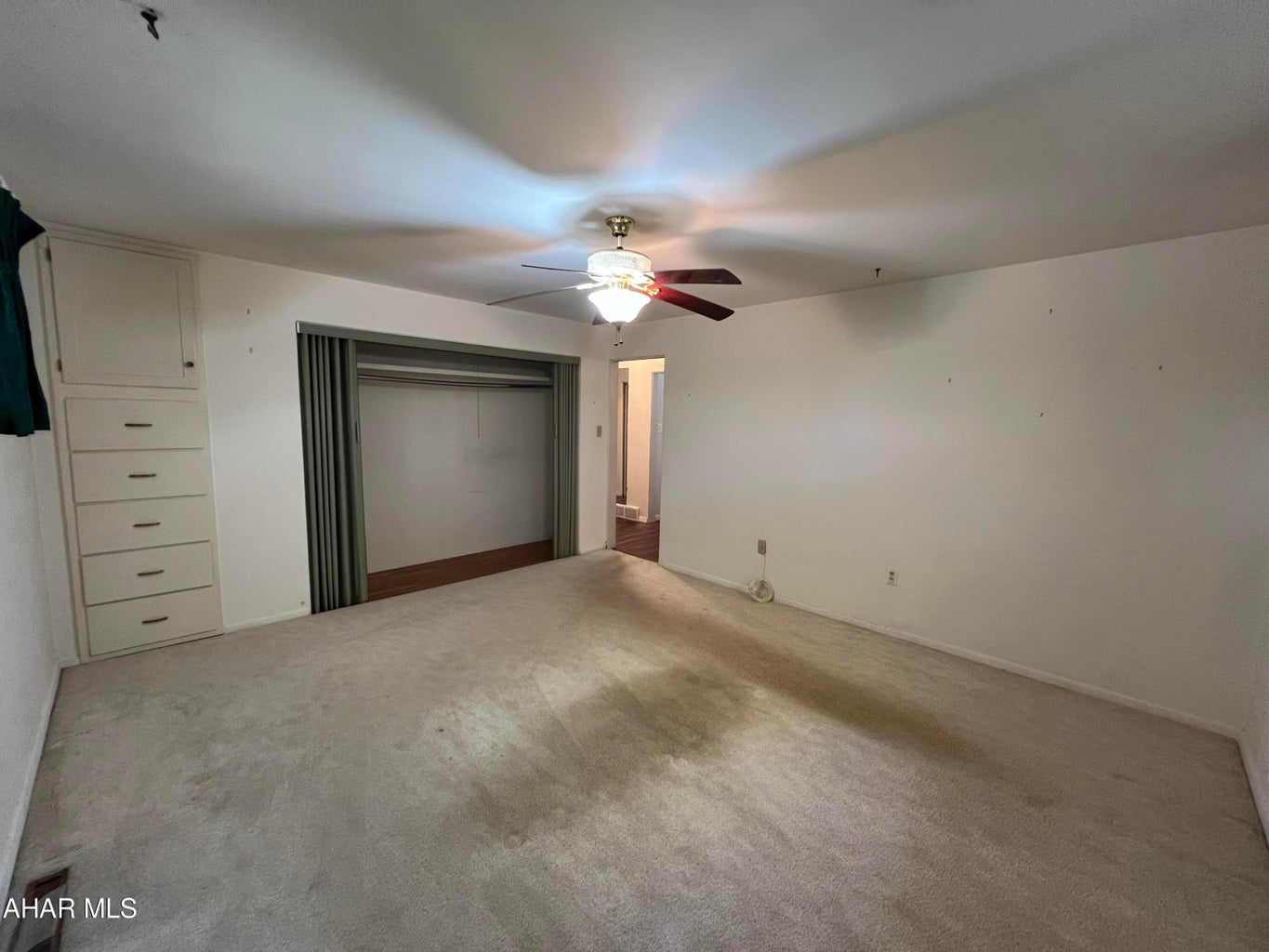 Entertainment Haven:
The fully finished basement adds an extra layer of versatility to this property. It's a perfect space for entertaining friends and family or creating a home office. The expansive layout provides endless possibilities for customization, making it an ideal canvas for your unique lifestyle.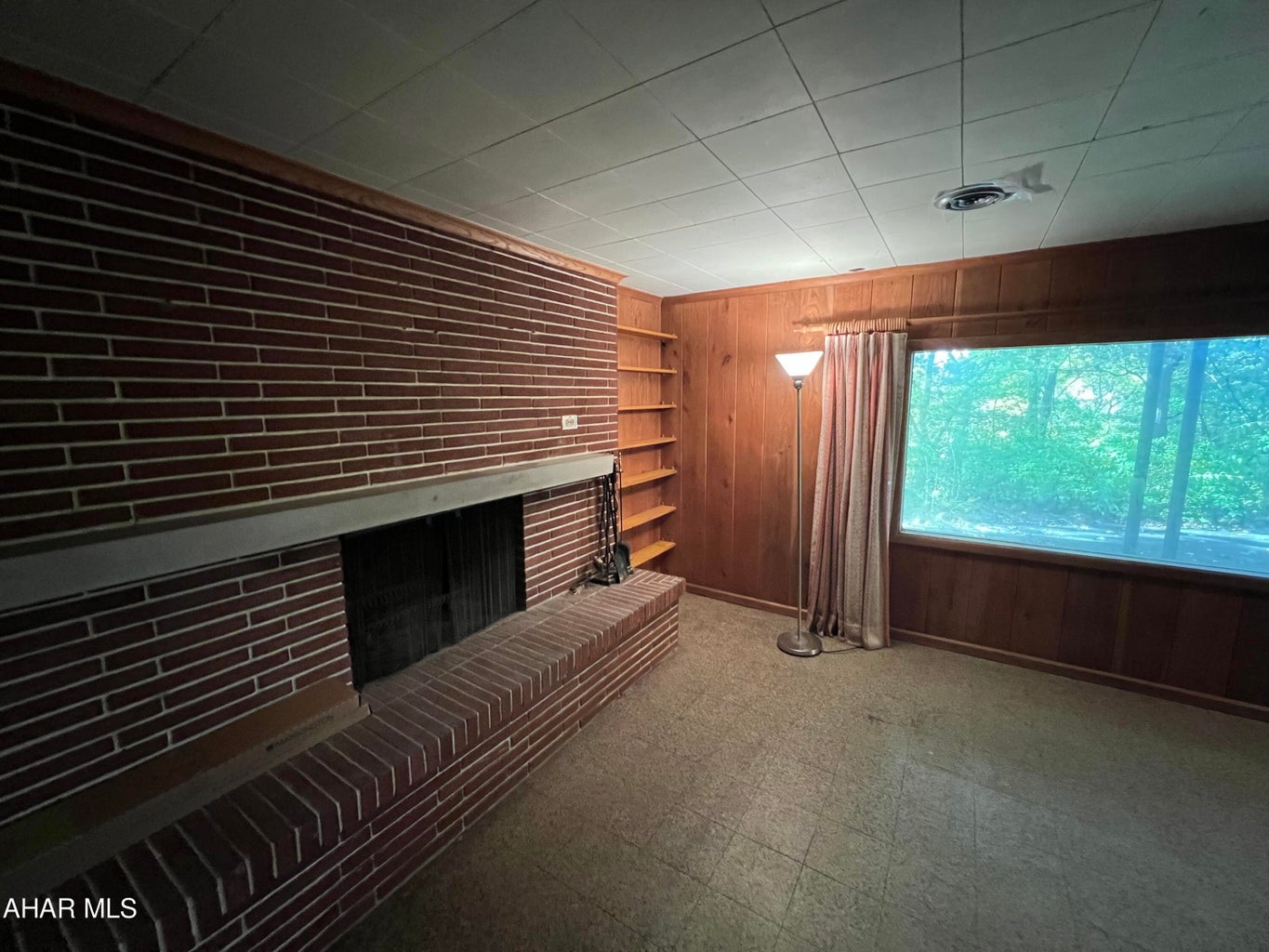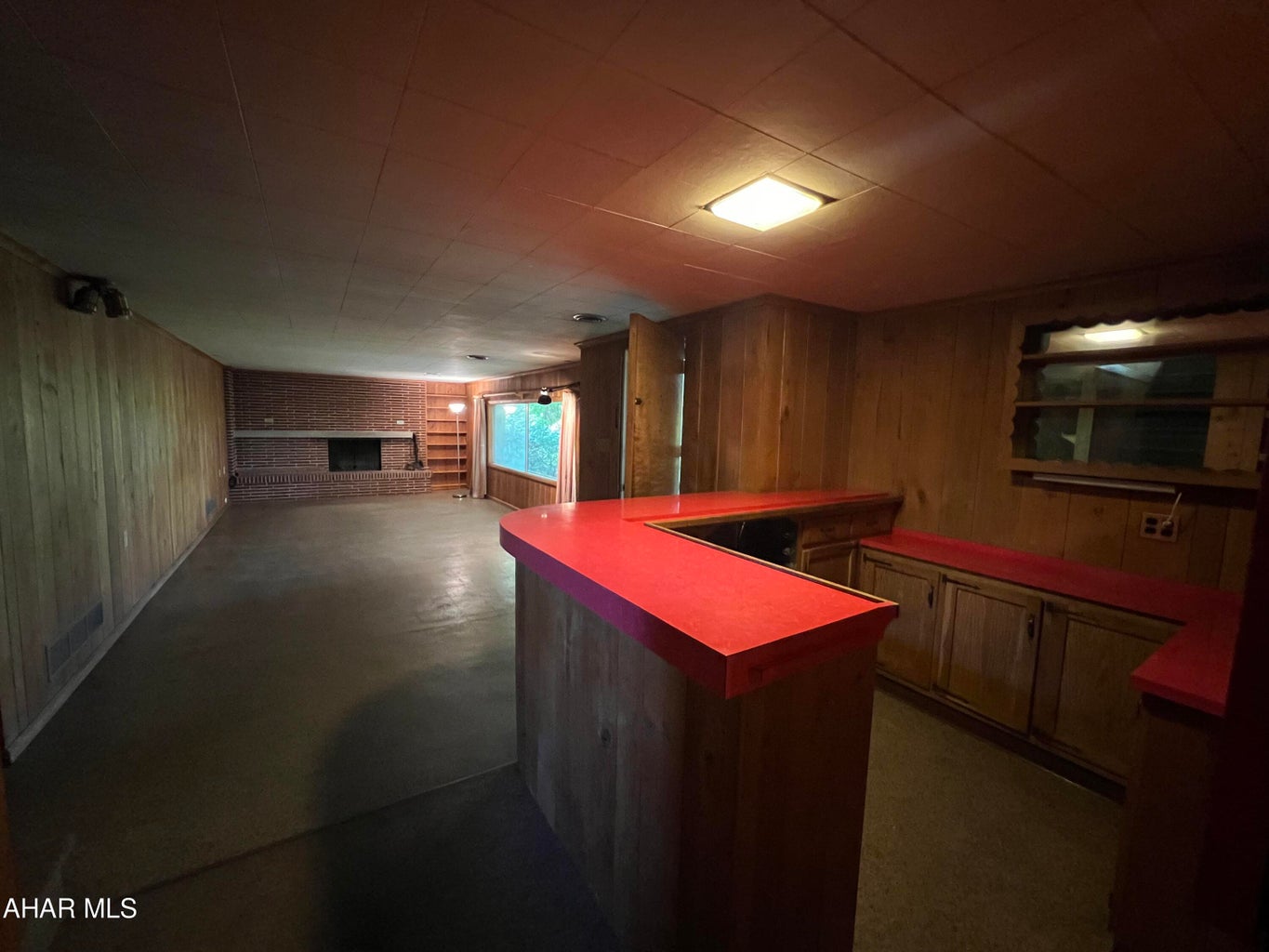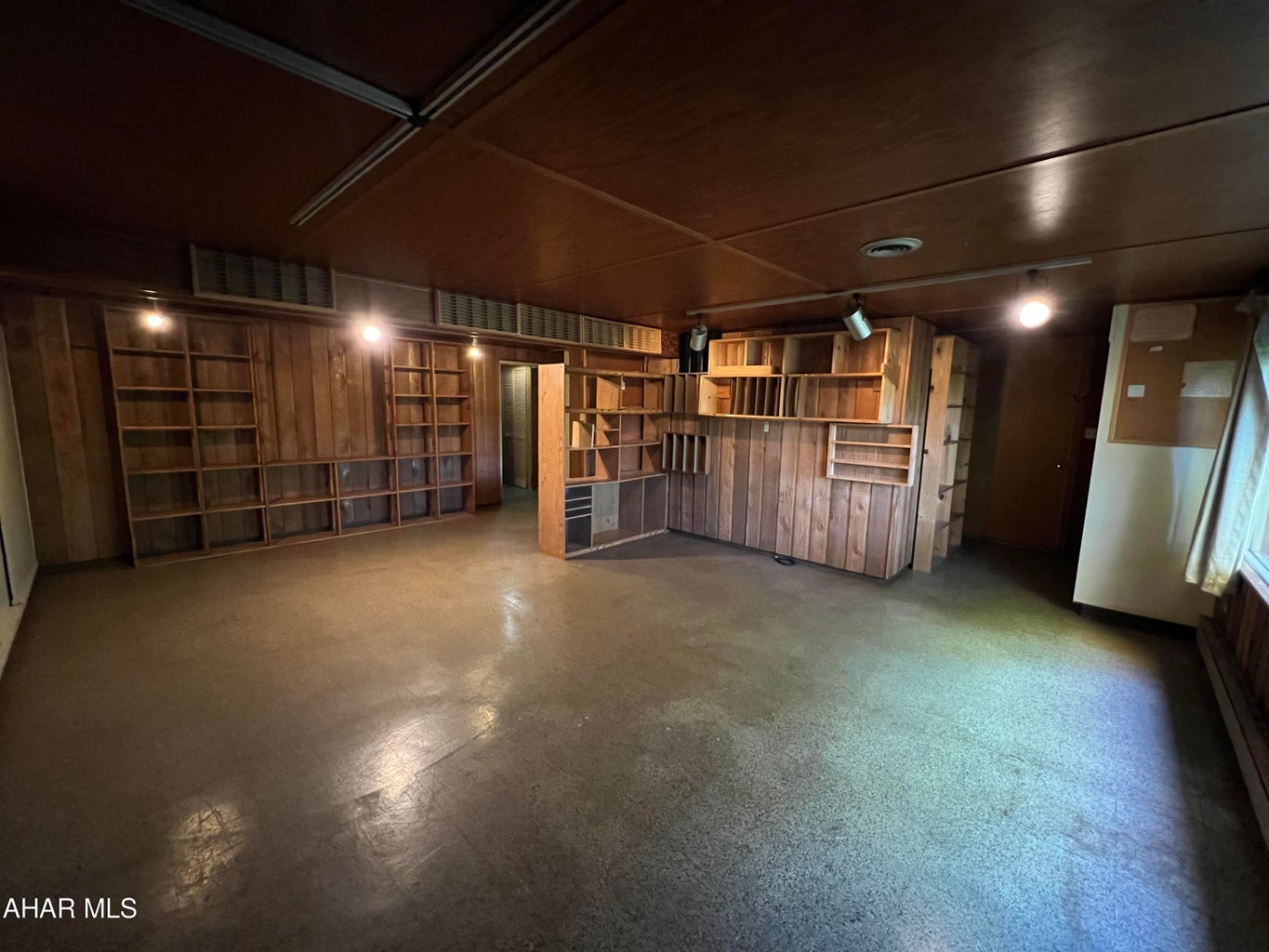 Convenient Location:
Sitting proudly on the corner of Edgewood and Columbia, this residence enjoys a prime location with easy access to amenities and services. The large driveway and parking pad off Edgewood ensure ample parking space for residents and guests alike.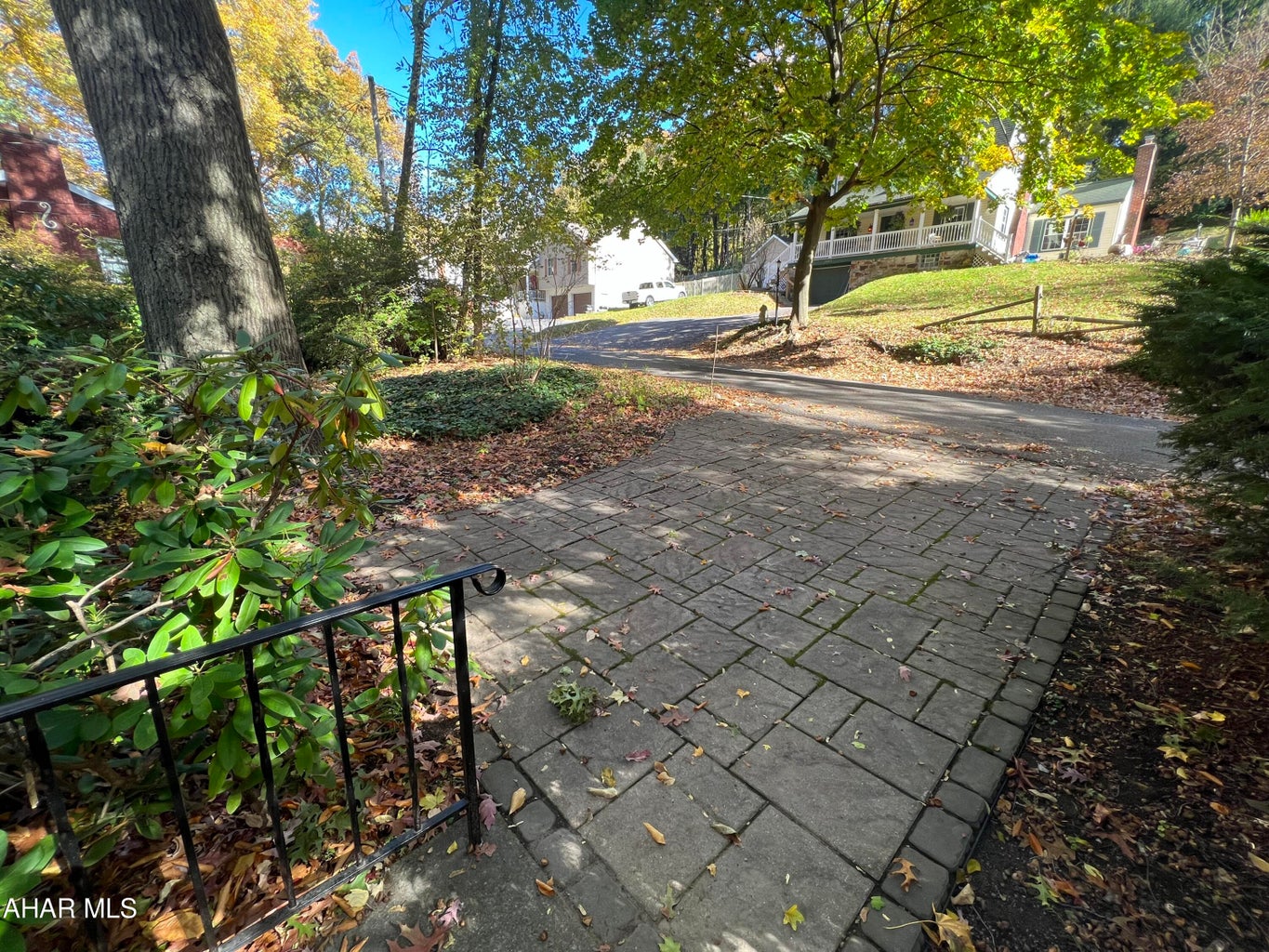 2809 Columbia Drive is more than just a home; it's a lifestyle. With its blend of classic charm and modern conveniences, this property offers a unique opportunity for comfortable and stylish living. The thoughtfully designed spaces, stunning views, and convenient location make this residence a rare find in the Altoona real estate market. Don't miss your chance to make this house your home. Contact Carrie Kobuck at (814) 934-0793 or (814) 944-9377 today for a private tour and discover the magic of 2809 Columbia Drive.