5384 E Pleasant Valley Boulevard Tyrone, PA 16686
Posted by Matt Evey on Friday, November 17, 2023 at 9:24:35 AM
By Matt Evey / November 17, 2023
Comment
🏡 Welcome to 5384 East Pleasant Valley Boulevard, Tyrone, PA 16686! Nestled in the heart of tranquility, this charming residence is the epitome of comfort and coziness, presenting a fantastic opportunity for those in search of a home that seamlessly blends practicality with warmth.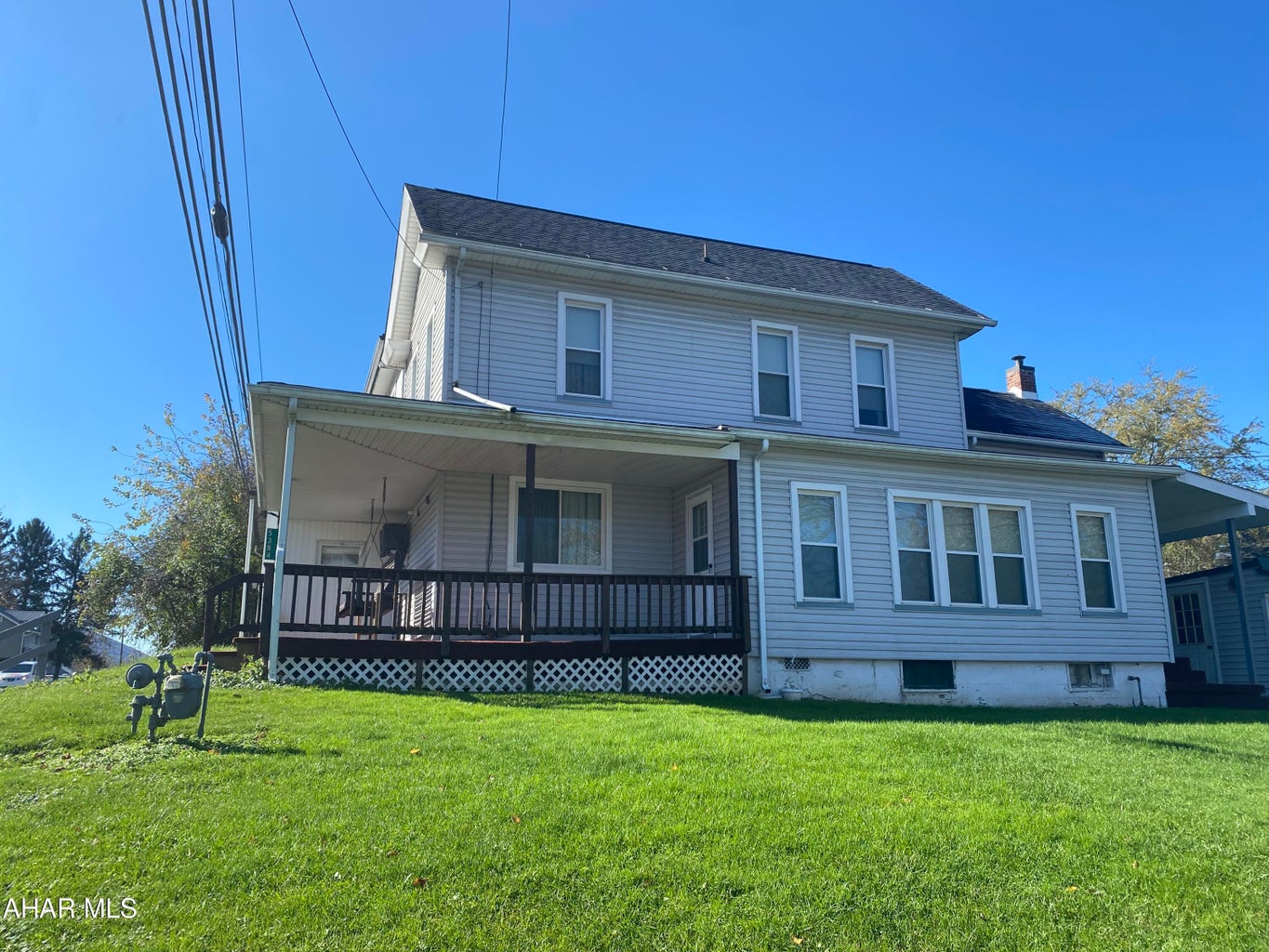 Inviting Interior: Step through the front door into a welcoming haven. The 2-bedroom, 1.5-bathroom layout ensures a cozy yet spacious environment, perfect for a small family or anyone looking to embrace the simplicity of downsizing. The interior exudes a sense of comfort, making you feel right at home from the moment you enter.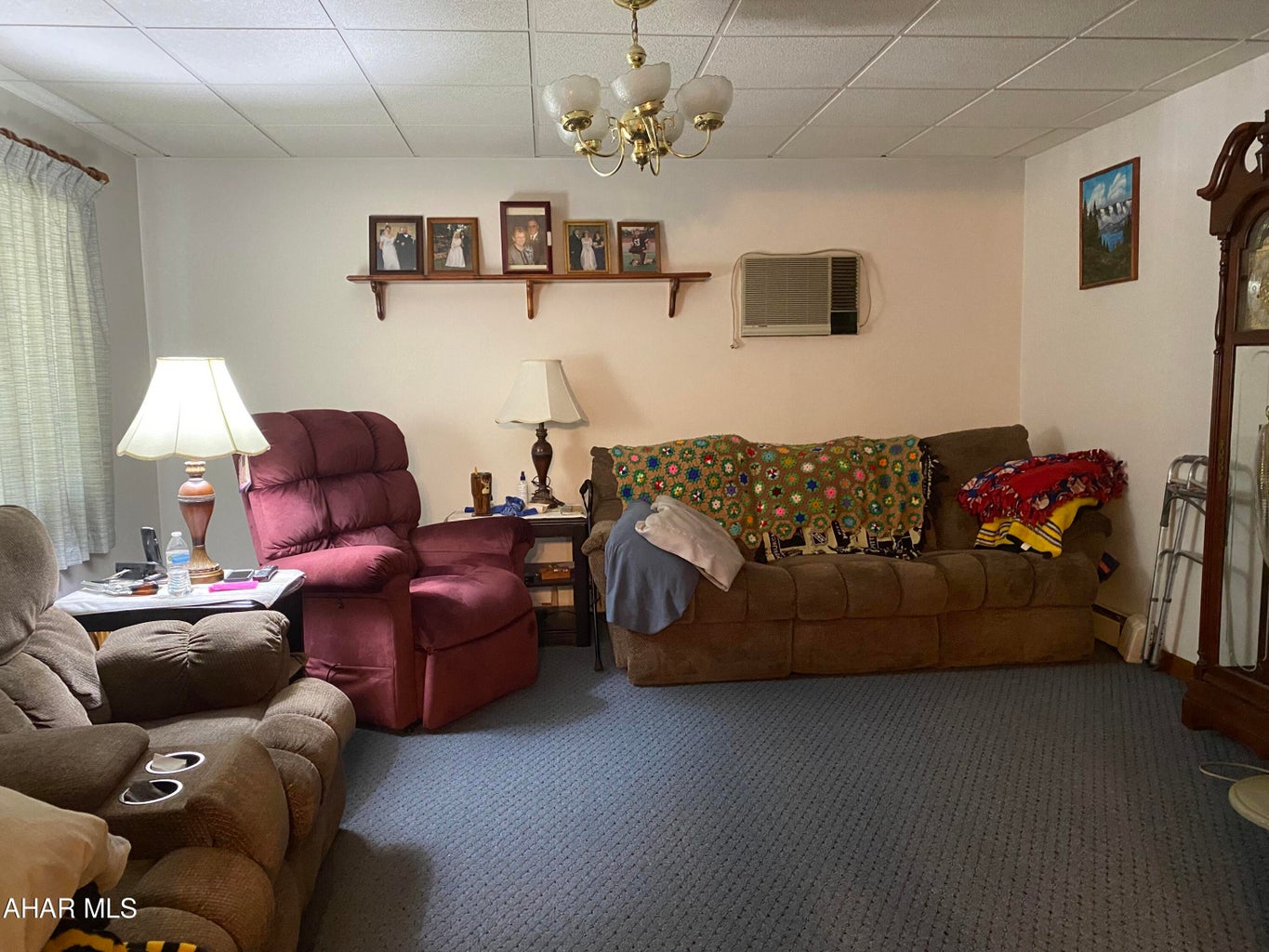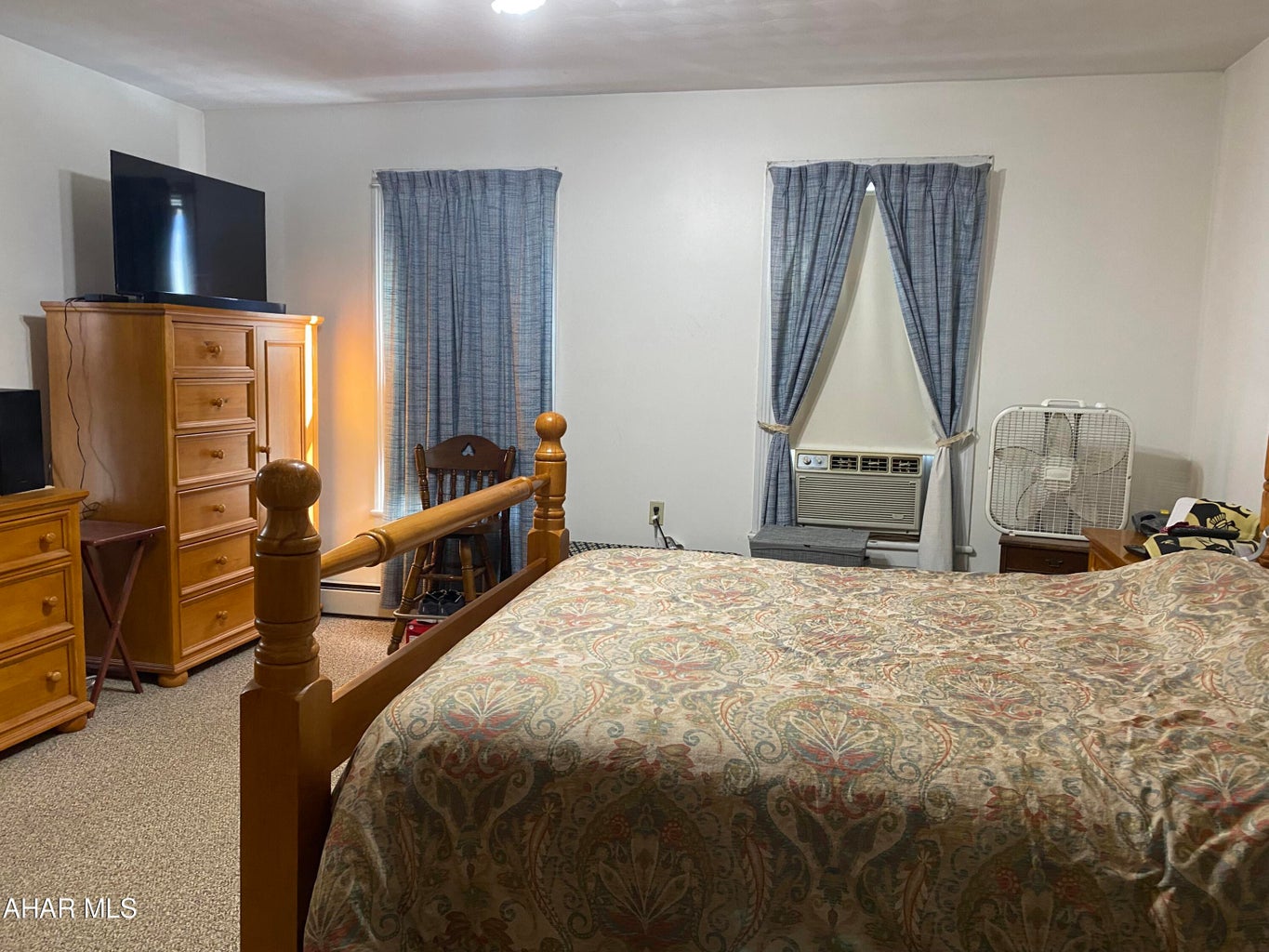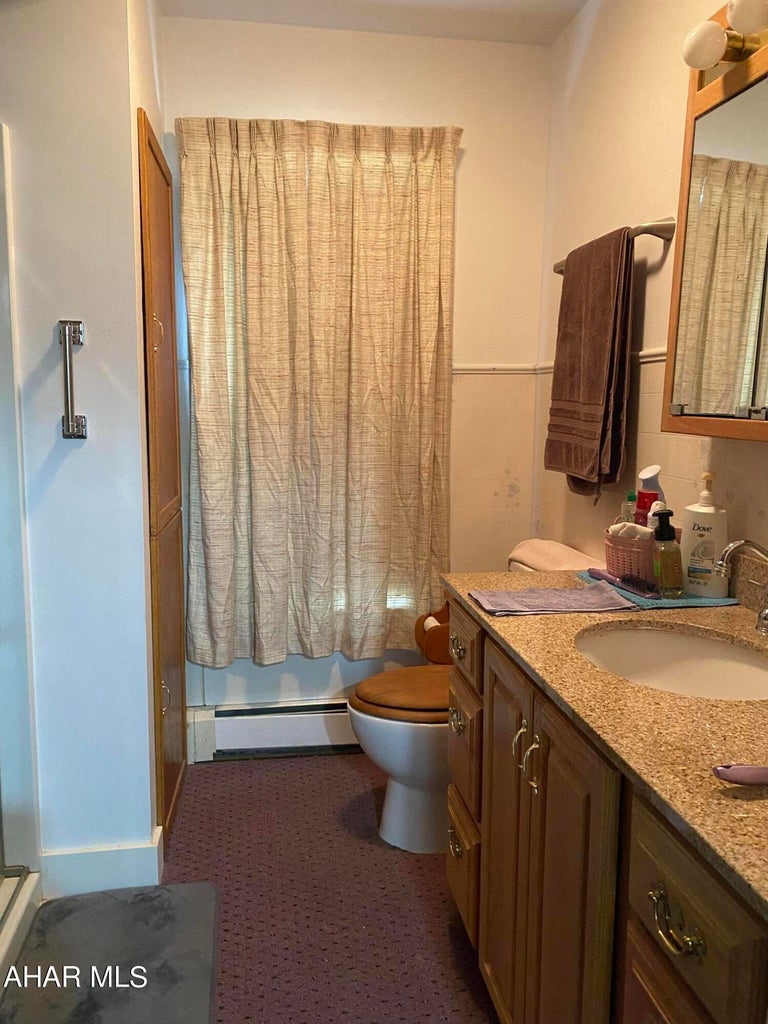 Heart of the Home: The heart of this charming abode lies in its eat-in kitchen. A space designed for more than just cooking, it is a place to create memories and share hearty meals with loved ones. The kitchen is not just functional; it's a delightful setting where the love of good food and company come together seamlessly. Worried about clutter? Fear not! The home is thoughtfully designed with ample storage throughout, ensuring that every item has its own designated space. From kitchen cabinets to bedroom closets, this property provides the organization you need for a stress-free lifestyle.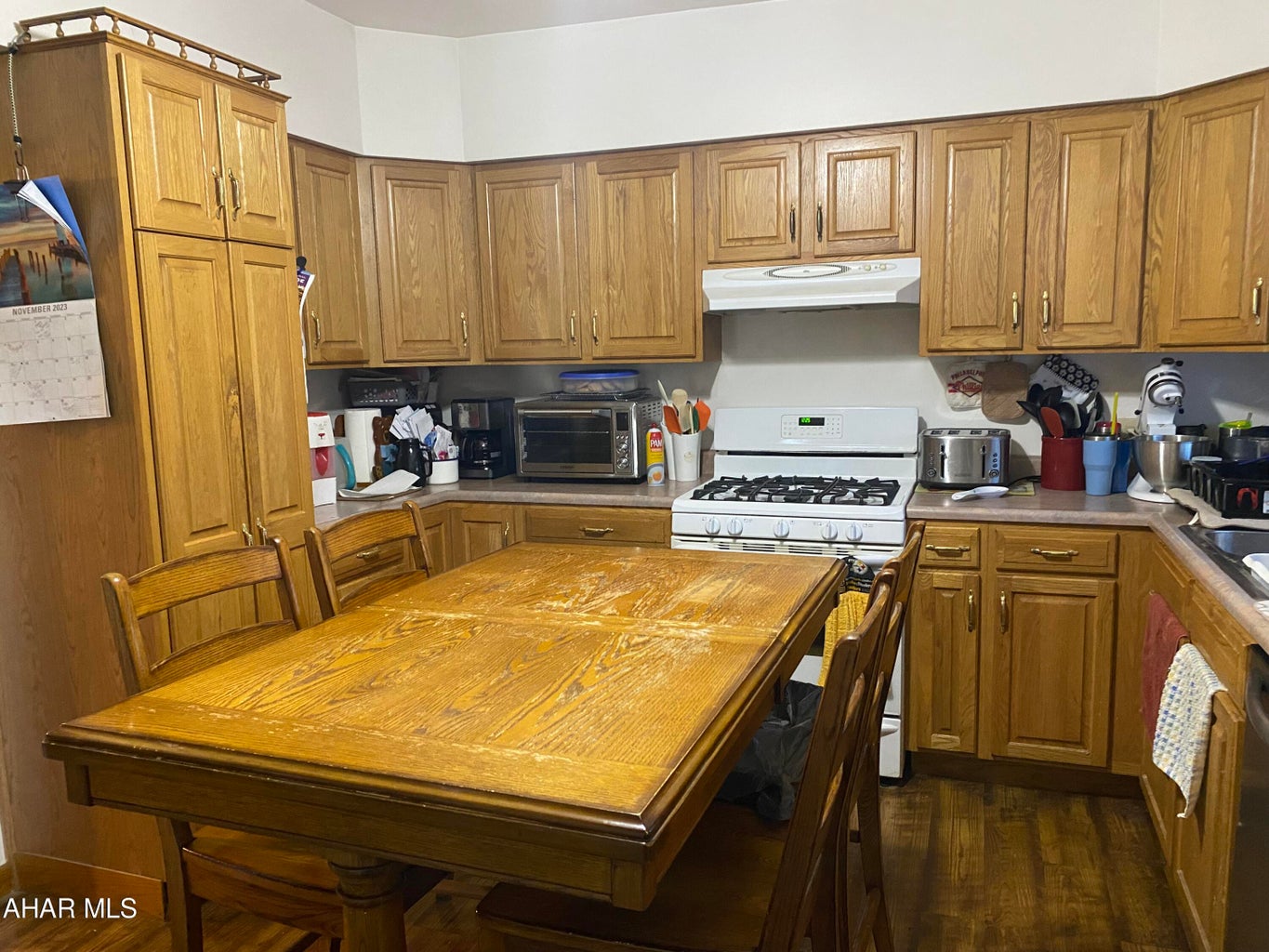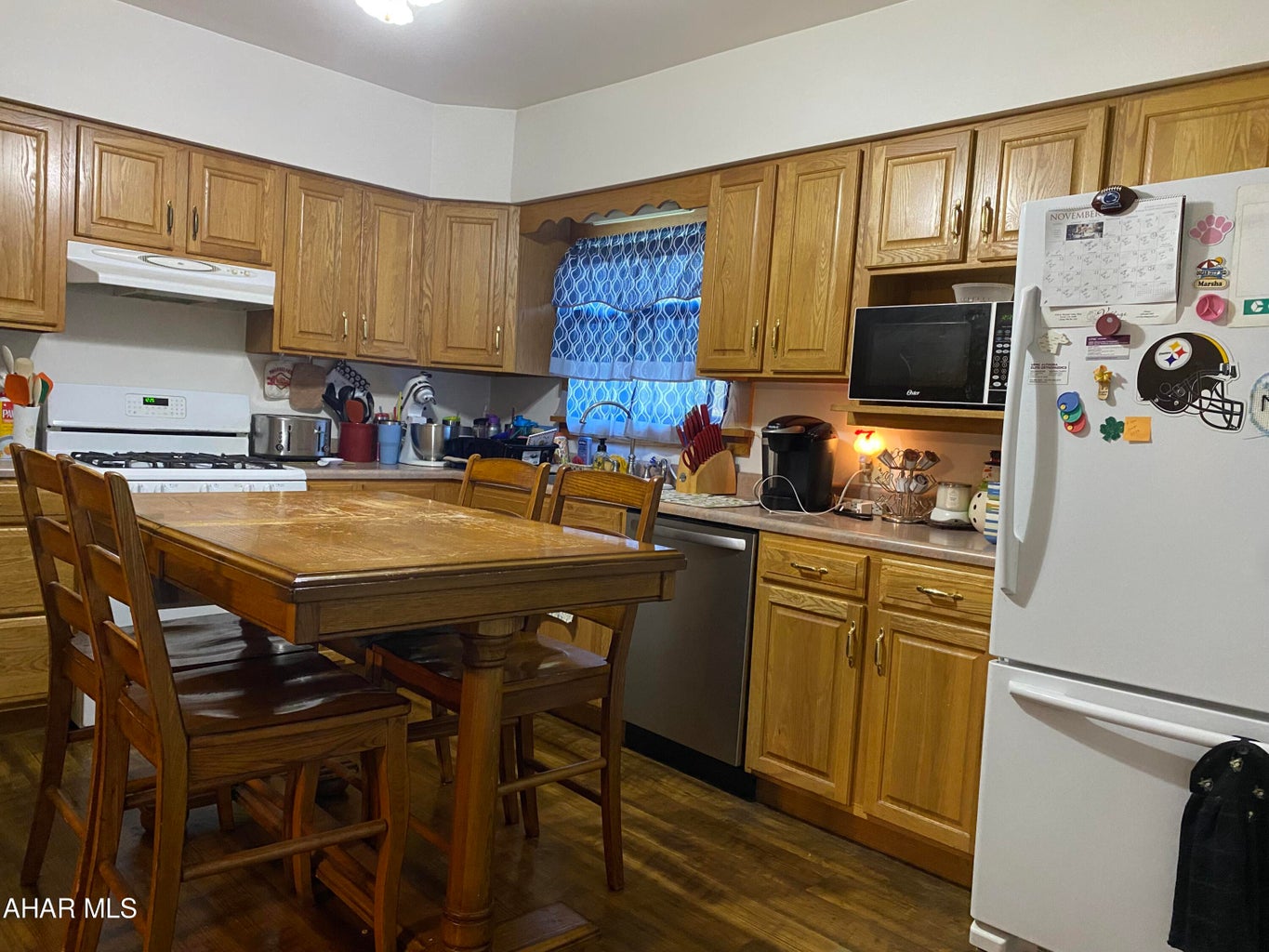 Garage and Carport Convenience: Convenience is key, and this property delivers with both a garage and a carport. Whether you have multiple vehicles or need extra space for outdoor equipment, you'll find the flexibility you desire. No more worrying about where to park or how to store your belongings – this home has it covered.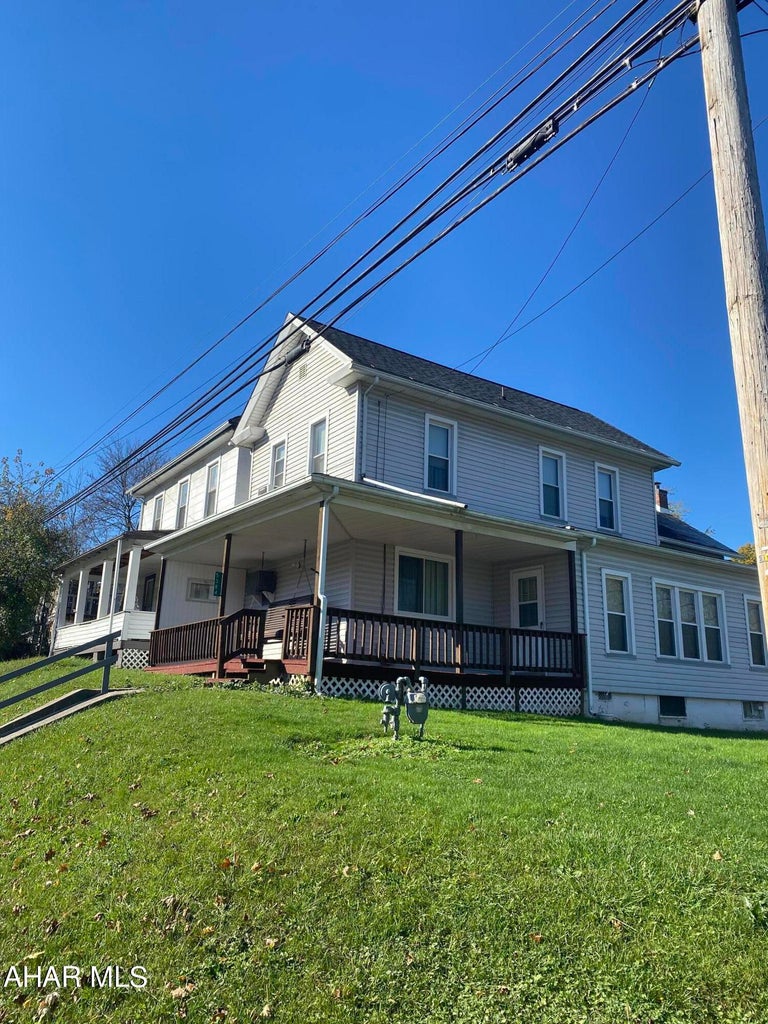 Outdoor Bliss: Step outside into your personal oasis! The expansive yard offers endless possibilities for outdoor activities, whether it's a weekend barbecue, gardening, or simply enjoying the fresh air. The lush greenery creates a serene backdrop, making it the perfect escape from the hustle and bustle of everyday life.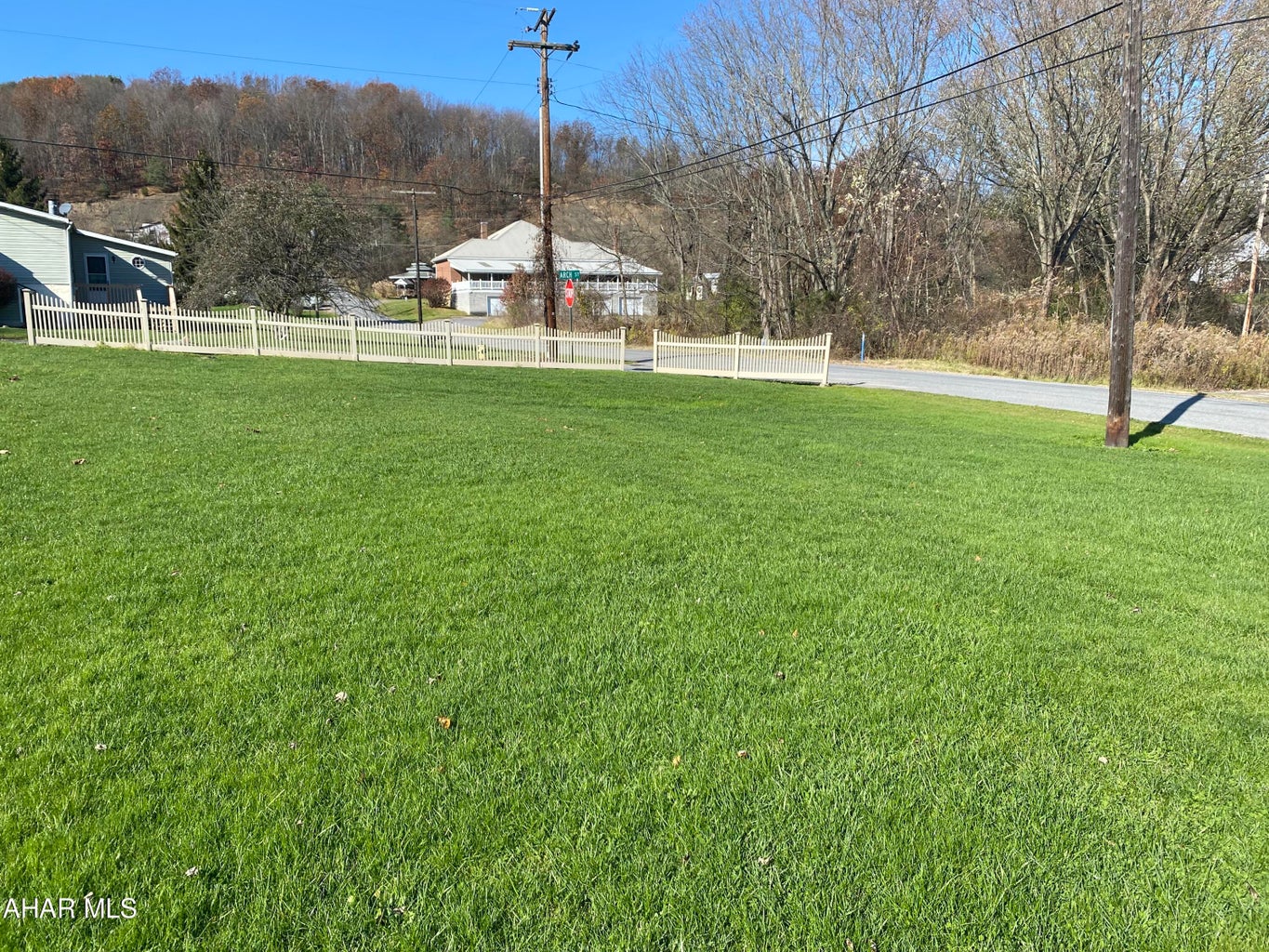 Location, Location, Location: Situated in the picturesque Tyrone, PA, this property enjoys the best of both worlds – a peaceful retreat while still being conveniently located to local amenities. Explore nearby parks, schools, and community centers, all within a short distance from your new home.
Don't miss out on the opportunity to make 5384 E Pleasant Valley Boulevard your own. It's more than a house; it's a haven of comfort, convenience, and endless possibilities. Contact Jody Marks @ 814-934-1520 or 814-944-9377 or by email: [email protected] today to schedule a viewing and take the first step towards making this warm and inviting property your forever home! 🏡✨