9 Ways to Rethink Your Landscaping for Severe Weather
Posted by Matt Evey on Wednesday, July 6, 2022 at 11:33 AM
By Matt Evey / July 6, 2022
Comment
Pick nature-friendly landscaping options to bypass weather fallout.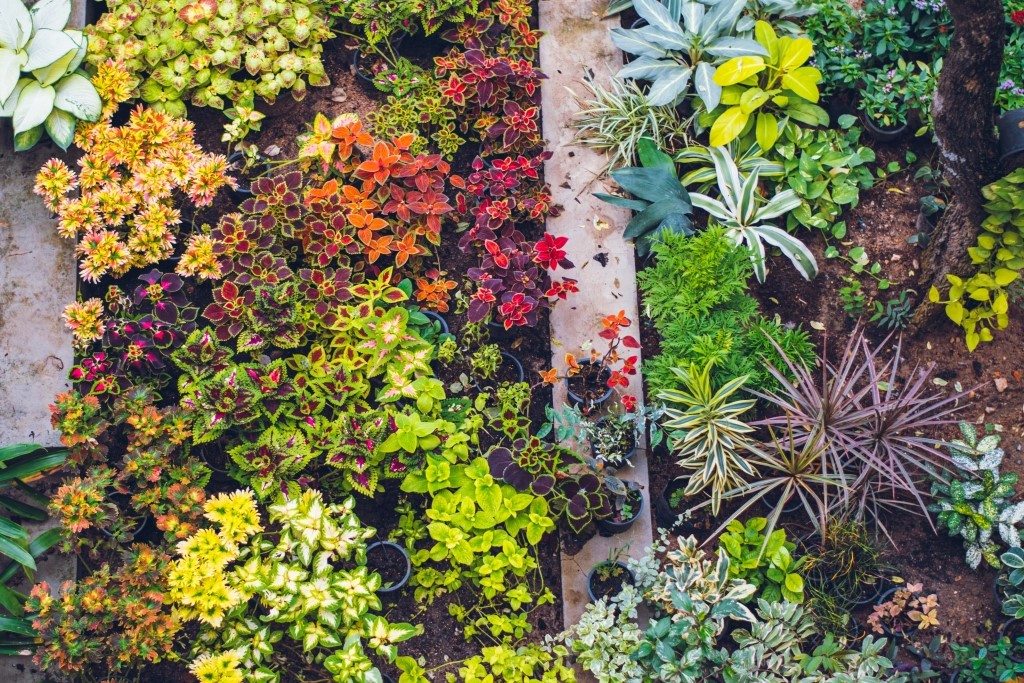 Image: sakchai vongsasiripat/Getty
Maintaining a yard isn't for the faint of heart anymore. Severe weather means rains are heavier and more intense. Droughts last a long time and can be dangerous. Then there's the trickle-down effect. Rising temps are causing more aggressive weeds, and longer frost seasons are giving insect pests more time to reproduce (shudder). But some homeowners have figured out how to change their landscaping to sync with area weather patterns and their desire to do other things than manage their yard and lawn. Here are nine tips from varied sources to help you win over weather – and go low maintenance at the same time.
#1 Pick Several Species of Plants.
Gardens and landscapes with several different species of plants can better resist pests, diseases, and just plain prolonged bad weather. Native plants are an excellent choice because they're hardy and can support native wildlife. – Environmental horticulturist Kim Eierman, founder of EcoBeneficial!, from HGTV's "Climate Change in Your Own Backyard"
#2 Replace or Reduce Your Lawn.
Some pros call exotic turf grasses "green deserts," because the grasses have shallow roots and require a lot of work. Consider replacing them with native grasses that have deep roots. Little bluestem holds a lot of moisture but also tolerates periods of drought. – Kim Eierman
#3 Nix the Lawn, Opt for Ground Cover.
Step away from that lawnmower. Use ground cover instead of lawn and say goodbye to mowing. Ground cover retains carbon in the soil, tolerates drought, and prevents both erosion and invasives. More important, it renourishes the soil so you don't have to continually fertilize it. – Susan Nugent, climate reality project leader, from "South Florida Sun-Sentinel"
#4 Create Rain Gardens.
Plants that need more water can be used in a rain garden, a wet area in your landscaping. Water-loving plants can bloom near a downspout with a rain barrel attached. During droughts, you can add stored water. – Susan Nugent
#5 Plant Pollinators.
They support about 35% of our food supply. When selecting plantings, use biodiversity – differing types of plants to benefit birds, butterflies, and bees. – Susan Nugent
#6 Choose Natural Mulch.
Like cedar, natural mulch keeps insects away. Pine bark mulch is often sold as nuggets, but the shredded form covers better and looks great throughout the season. It decays fairly quickly, enriching soil over time. – Tata & Howard, specialized water, wastewater, and storm water consulting engineering firm
#7 See the Pluses of (Some) Weeds.
Creeping Charlie is one weed hated by lawn-lovers because it can "spoil" a nice lawn and spread like crazy in part shade. But it's a native plant with attractive flowers, and bees love it. – Henry Homeyer, blogger at gardening-guy.com, "Gardening: Give 'Rewilding' Your Lawn a Try," from "Providence Journal"
#8 Add Stone or Gravel Pathways.
They work as firebreaks and reduce rain runoff. – Bob Vila, from "The 12 Biggest Landscaping Trends for 2022"
#9 Use Boulders and Large Stones.
It doesn't get much lower maintenance than boulders and large stones. Plus, they conserve water. And they're versatile and can be arranged in clusters, stacked as a retaining wall, or used to accent changes in elevation. – Ryan Plank, "How to Landscape with Boulders," from "Lawn Starter"