TOP AGENT FOR JULY 2022!
Posted by Matt Evey on Friday, August 12, 2022 at 11:05 AM
By Matt Evey / August 12, 2022
Comment
Fantastic work Carrie Kobuck on being the TOP LISTER for July 2022! Keep crushing it!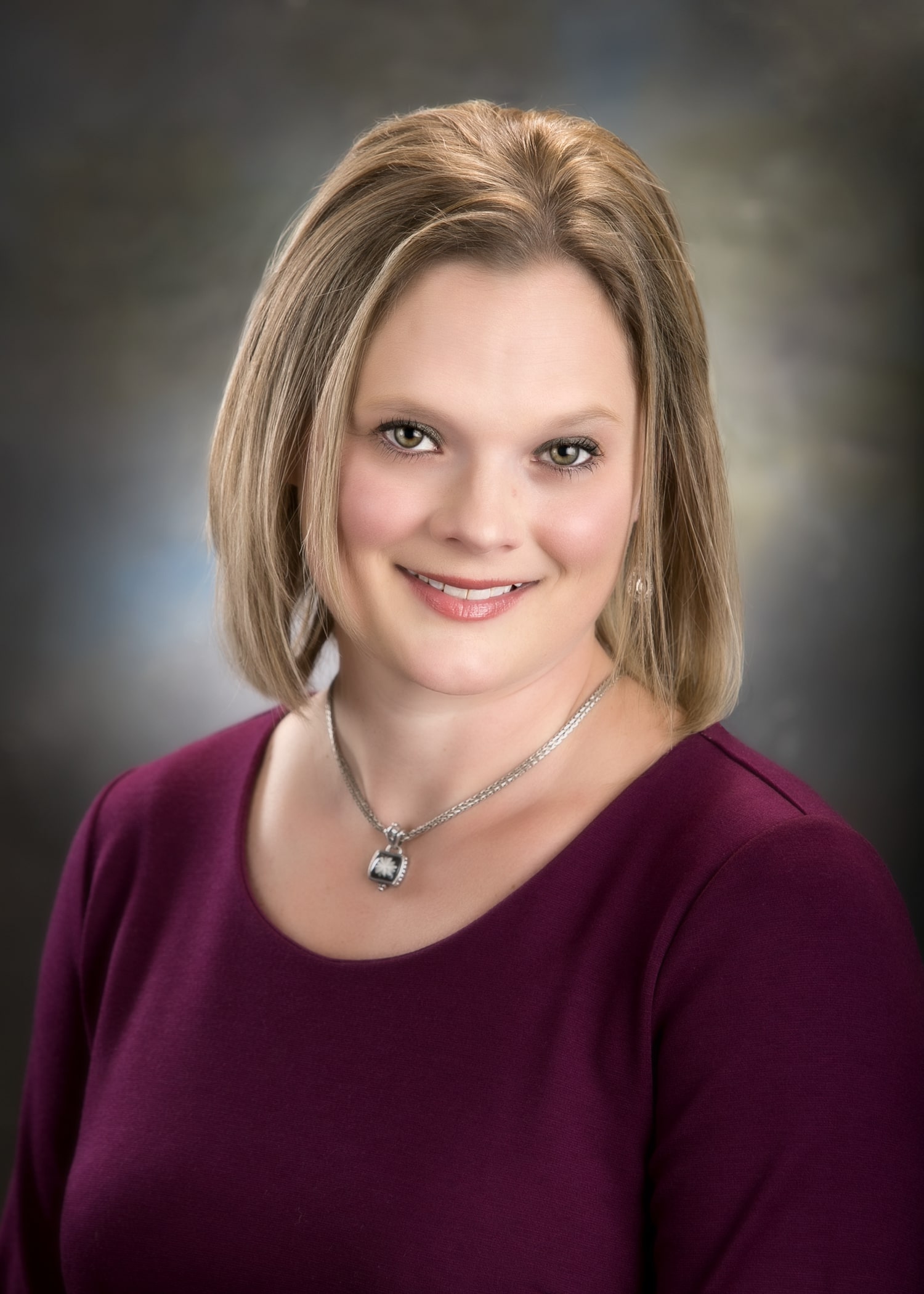 Meet Carrie...
I'm a lifelong resident of Blair County. After graduating from Bellwood-Antis High School in 1998, I attended Mount Aloysius College, earning a degree in Legal Studies. I currently live in Tipton with my husband, Justin, my daughter, Amelia, and our two dogs: a Labradoodle named Winnie and Pippa the Standard Poodle.
My family has remained in Blair County because we enjoy the convenience and laid back lifestyle that we have here. Living close to DelGrosso's Amusement Park is one of our favorite things about our area. After all, they do advertise America's best amusement park food! Our quick commute to State College, where we are closely tied to the community, is also a huge benefit! WE ARE!
I've been a full time real estate agent since 2012. After working in banking and human resources, I decided to take a leap of faith, get my real estate license and dive full time into my dream career of being a Realtor. It was one of the best decisions I could have ever made and I haven't looked back since. Real Estate isn't a job for me, it's a career, and something I am passionate about. Everyone sells a home for a different reason and I feel truly honored when someone chooses me to help them with this emotional and exciting life decision. Every day and every transaction is different, which makes this job exciting.
Customer service is something I take great pride in; it's my number one priority. This is a customer service-based business and having happy clients holding SOLD signs is the ultimate goal. I have received awards based off of client feedback in the areas of satisfaction, performance and recommendation. In the future, I look forward to continuing to guide people through their personal real estate process.
Carrie Kobuck Real Estate Professional and Local Realtor in Altoona, PA Real Estate and the Greater Blair County Pennsylvania Area. Carrie Kobuck Licensed in PA and John Hill Real Estate – (814) 934-0793.
Whether you are looking to sell or buy a home, contact Carrie Kobuck at (814) 934-0793 or (814) 944-9377.